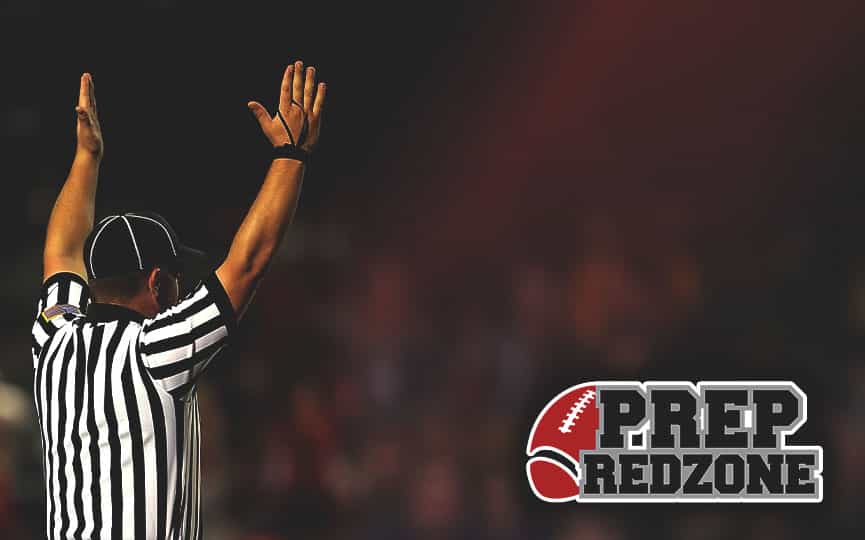 Posted On: 07/26/17 7:00 PM
Sophomore offensive linemen are not supposed to do some of the things Mankato West's Garrett Shumski has been doing the past three seasons. Sophomores make impacts at the skill position positions and the defensive backfield, but very few athletes can do what Shumski has done for Mankato West's offensive and defensive lines.
Three seasons ago Shumski was the first offensive lineman off the bench for the state champion Scarlets – as an eighth grader. As a freshman, he started at tackle. Half way through the season moved – to help the team, not because he couldn't handle it – inside to guard. Last season he started at guard and nose tackle on the Scarlets' squad. He is too young to get too much attention from college programs, but considering his performance so far, college programs will soon be lining up to talk to one of Minnesota's best young prospects.  
Like most of Mankato West's seasons that past dozen years, the Scarlets were successful advancing all the way to the state semi-finals.
"We had a pretty good run," Shumski said. "I don't know if we deserved to win the Spring Lake Park