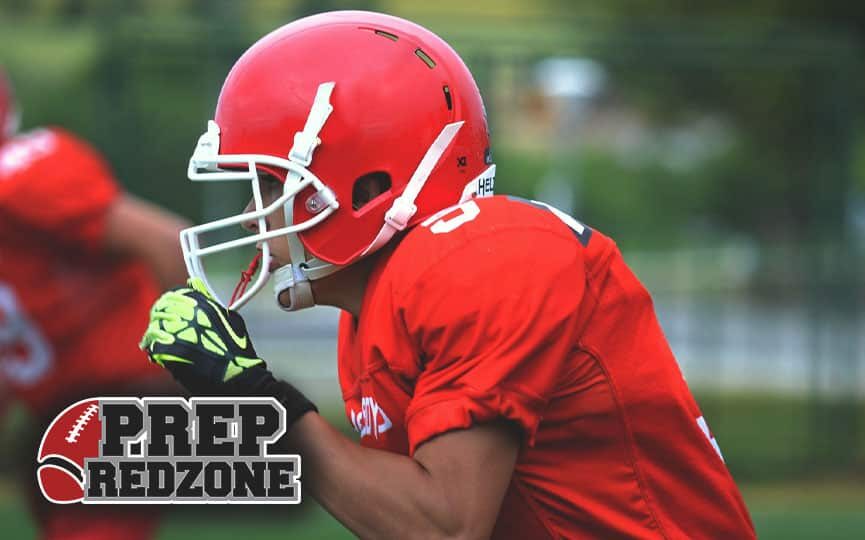 Posted On: 07/10/17 6:30 PM
The Benilde-St. Margaret's run to the title last year was highlighted by some big name upper-classmen. Running back Ricky Floyd was one of the most dynamic offensive players in the state, Eric Wilson was one of the most sought after linemen in Minnesota, and with a strong junior season linebacker, Ikenna Ujuagu is ranked 89th in our 2018 prospects list. Among the veterans, there was a sophomore who played a huge role on both sides of the ball and helped key the Red Knights late season surge – John Whitmore.
"It was a great year," Whitmore said. "We had our backs against the wall numerous times, and we came together as a team. We had bond – like a brotherhood – that we used to our advantage. We were led by a good group of seniors and juniors."
With Floyd in the backfield and Wilson in the trenches, running the ball was the team's obvious strength.
"We would just give the ball to Ricky and watch the magic happen," Whitmore told northstarfootballnews. "We would pull our two guards, and he would just run."
With all the flash of the explosive