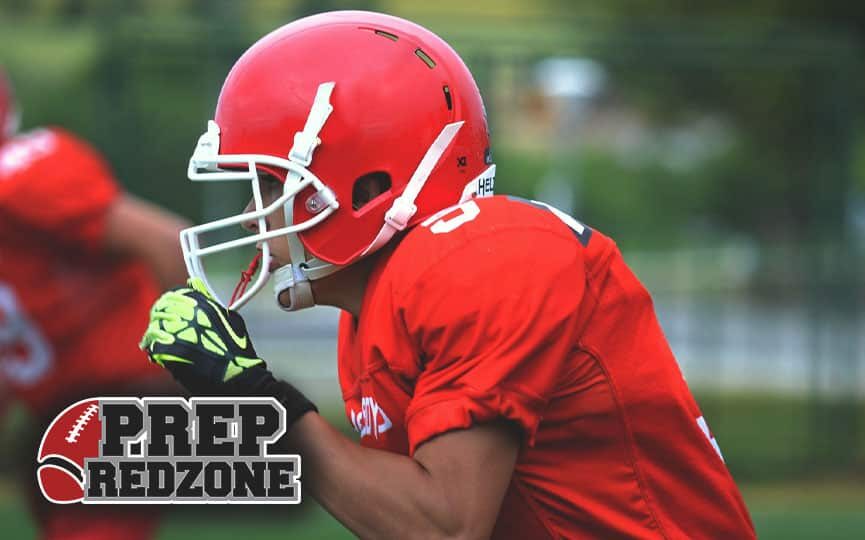 Posted On: 07/5/17 7:00 PM
It was a season of change for Edina's Matt Cavanagh in 2016. One year removed from freshman ball, the sophomore didn't have the buffer of the junior varsity; he jumped right into varsity football against some of the toughest competition in the Metro. If the jump in competition wasn't enough, Cavanagh also had to deal with a position change early in the season.
"I started the first game at linebacker and started the second game at safety," Cavanagh said. "For the rest of the season, I was playing safety. Overall, the adjustment went well."
"Linebacker has always been my first position from youth football," Cavanagh continued. "Going into varsity football, I wasn't big enough to play linebacker, so the coaching staff saw me more as a safety."
After starting the first game at linebacker, Cavanagh made the switch to safety before week two.
"It took a lot of coaching and a lot of help from other players to learn the essentials of playing safety," the 6'1" 190-pound athlete. "I got a lot of good reps in practice, and by the end of the season I started to love playing safety."