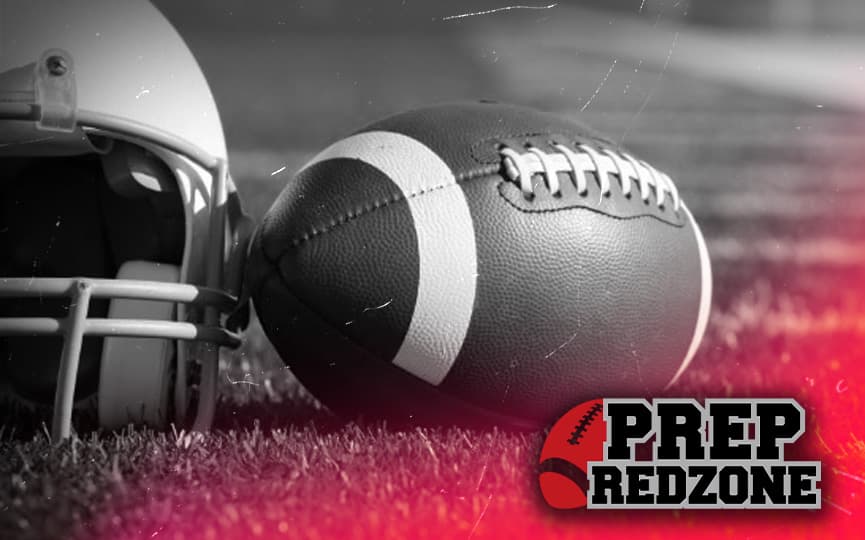 Posted On: 07/15/17 1:15 PM
He has been a fixture on the Winona Winhawks offensive and defensive lines for the past two seasons and Nick Waldo doesn't expect it to be any different during his senior year. He will be ready to help his team attempt to duplicate and possibly improve on their second place finish in the Class AAAA state playoffs. He is ready for that responsibility. Off the field, he is still getting used to the attention colleges have been giving him. He is entering a whole new world.
"Recruiting is all new to me," Waldo said. "My family has never had someone that has gone to the next level. It is new for us. I am not used to it yet, but I am trying to get better with it."
Earlier this month Waldo picked up his first offer from Winona State.
"I have mostly Division II programs looking at me," Waldo said. "Obviously everyone's dream is to play DI. I am just working every day to get better. I want to improve myself and play at the next level."
This summer he has been in contact with schools around the Midwest.