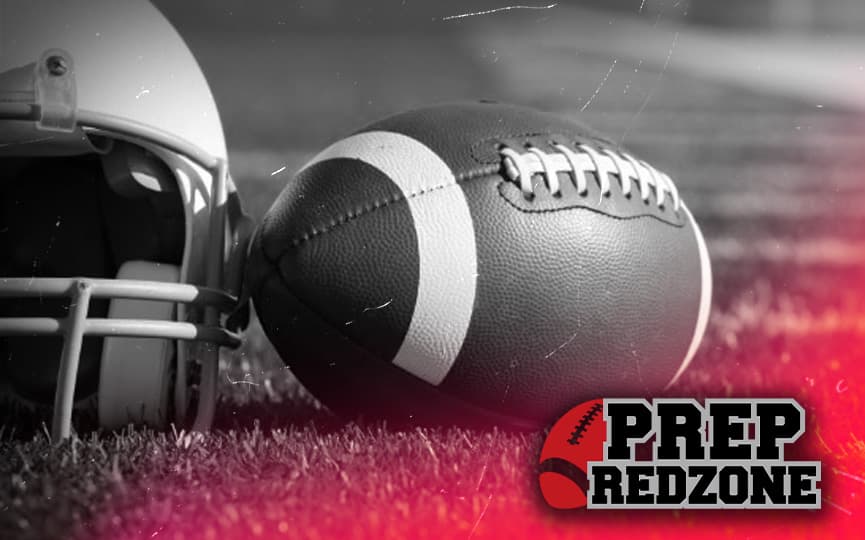 Posted On: 07/24/17 7:15 PM
Jordan senior Tyler Buesgens has a few more decisions to make than most prospective college athletes have to make. He not only will be choosing what school he wants to attend, but he also needs to decide which sport he wants to play.
On the football field, Buesgens' Hubmen started slowly but turned the season around just in time to make a deep playoff run.
"We had a rough start," Buesgens' admitted. "We faced the best team we would have on our schedule in the first game against Marshal. It was rough, but it also opened our eyes to see what we had to change and what we needed to work on. By the end of the season, we were still improving, so things got cut short against Belle Plaine, but it would have been interesting if we would have been able to play again because by then we were improving at a high rate."
With a new coach, it took the first part of the season to get comfortable with everything new. When things came together, Jordan won five games in a row, and they were not stopped until the section