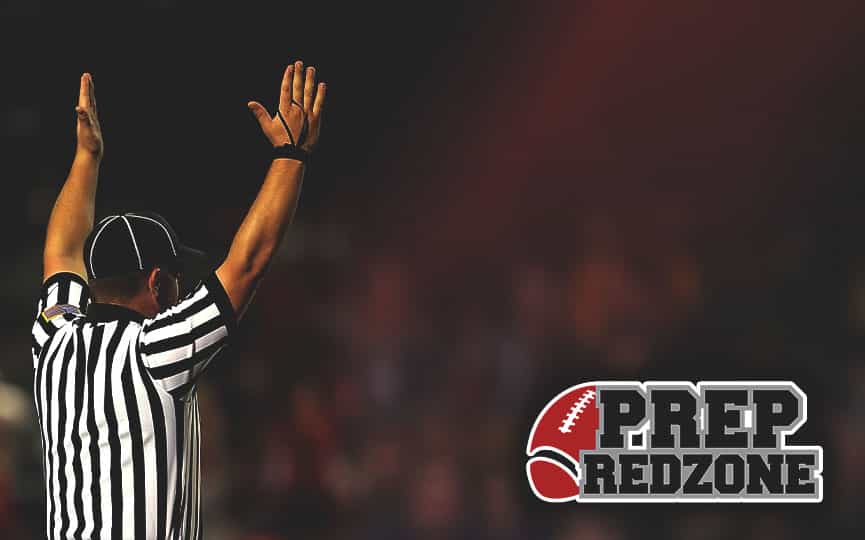 Posted On: 07/18/17 5:30 PM
When the St. Michael-Albertville Knights take the field for their first game this fall, it won't be against an opponent they are familiar with.  They will be heading into unknown territory for the first time in the 6A school bracket. It was a move prompted by growing numbers, and the desire to get more athletes involved.
"We will play schools who have similar participation levels in football, we're going to get a full-slate of lower level games.  Which is something we wanted, our 9A and 9B kids, and 10A and 10B kids are getting games.  We are excited about the development for our lower level kids."  Jared Essler, St. Michael-Albertville Head Coach.
Gone (for now at least) are rivals Rogers, Monticello, and Buffalo.  They are replaced with Champlin Park, Blaine, and Totino-Grace to name a few.  The schedule is loaded and Coach Essler is ready. "You look at our schedule there are no easy ones, we are looking forward to that challenge, and our kids are going to have to rise to it."
One area of concern for Coach Essler is going to be the mindset of his players.  With all new schools to play, anxiety is a concern for