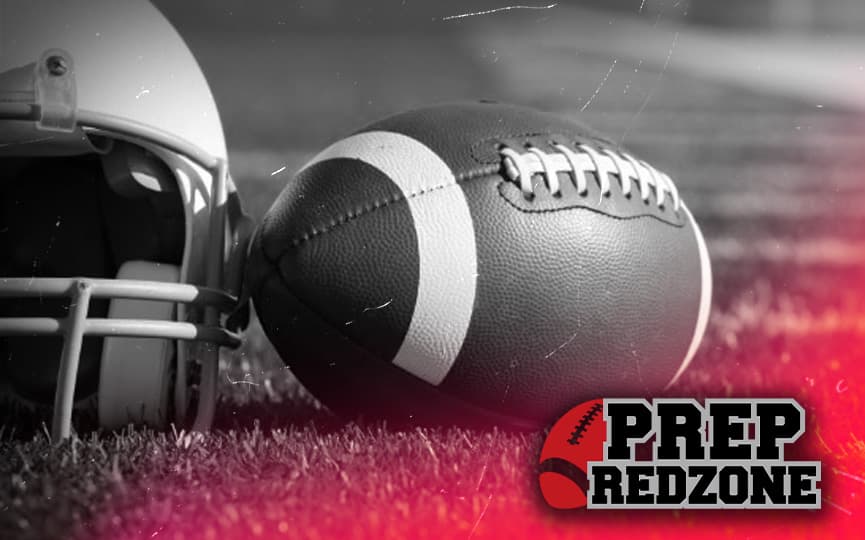 Posted On: 08/24/17 3:00 AM
This is the third part in Northstar Football News' profiles of teams who might surprise in the 2017 season. Over the course of the 10 days, we will attempt highlight a "sleeper" team from each level that we believe will have a bounce back year this fall after finishing with a .500 or worse record in 2016.
NFN's 2017 9-man sleeper: Rothsay Tigers
2016 Record: 3-6
Returning starters: Riley Larson OL/DL, Wyatt Curtis RB/LB, Levi Foss RB/LB, Landon Lang QB, Parker Keep OL/DL, Jacob Christ RB/LB
When a 9-man program returns a starting quarterback, three top running backs and two of their three starting linemen they have a solid foundation to build around. That is the case for Rothsay. Of their six losses, two were by less than a touchdown.
They will be led by a pair of returning All-Sub District players, Riley Larson and Wyatt Curtis. Against Underwood last season Curtis left the defense in his rear view mirror, rushing for 406 yards and five touchdowns on only sixteen carries. According to the Minnesota Football Coaches Association, only thirteen players have ever topped Curtis' 406 yards.
With