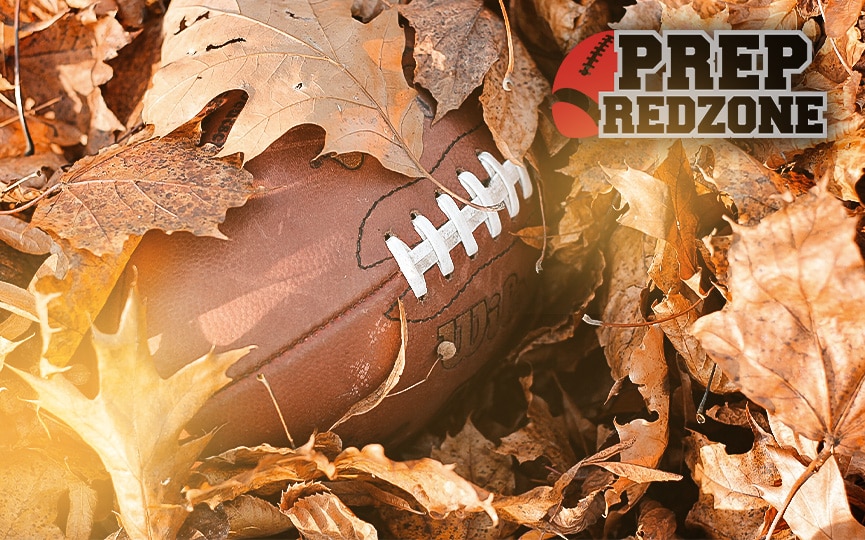 Posted On: 08/24/17 10:15 PM
This is the fourth part in Northstar Football News' profiles of teams who might surprise in the 2017 season. Over the course of the 10 days, we will attempt highlight a "sleeper" team from each level that we believe will have a bounce back year this fall after finishing with a .500 or worse record in 2016.
NFN's 2017 1A sleeper: Kingsland Knights
2016 Record: 0-9
Returning starters: Cody Merkel G, Matthew Woods G/DE, Hunter Fabian C/DT, Josh Warren T, Austin Stephans T/DT, Brydn Willford TE/LB, Ethan Fenske QB/FS, Nick Ramaker WR/DE, Reid Kruegel WR/CB, Dallas Jones LB, Lucas Howard LB
I don't know if there is a team that has had a tougher stretch of seasons than Kingsland.
Not only have they gone winless the last handful of falls, but they were also shutout in the majority of their games in 2016. They also had to forfeit their first round playoff game in 2015.
Why would I pick the Knights – a team that has not won a game in five years - as my sleeper team? Kingsland isn't going to compete for any titles, and I