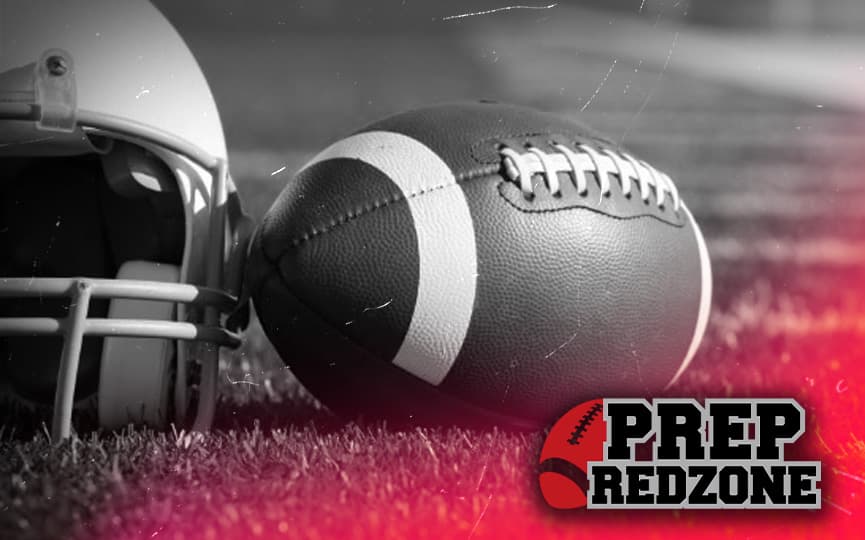 Posted On: 08/31/17 1:00 PM
With the start of the 2017 prep football season just around the corner, Northstar Football News is breaking down the biggest games in each class each week. We will start with the biggest schools and work our way down.
Week One: Barnesville v. Dilworth-Glyndon-Felton
In one of the closest games it played last season, Barnesville rode a fourth-quarter comeback effort to secure a 22-21 victory over Dilworth-Glyndon-Felton last season. With stud running back Brady Tweeton out for this game, Brady Martz will look to carry the load in the backfield, while quarterback Caleb Stetz will try to get the air attack going to lift the Trojans. Dilworth-Glyndon-Felton, however, will look to lean on junior receiver Bryce Anderson to lead the offense.
Week Two: Zumbrota-Mazeppa v. Caledonia
Caledonia cruised to a 14-0 record last season en route to the Class 2A state title. In order to advance to state, Caledonia had to take on Zumbrota-Mazeppa in the Section 1AA title game. Quarterback Owen King returns to once again lead the Caledonia offense, and he has the benefit of having top receiver Andrew Goergen, who racked up 201 receiving yards and