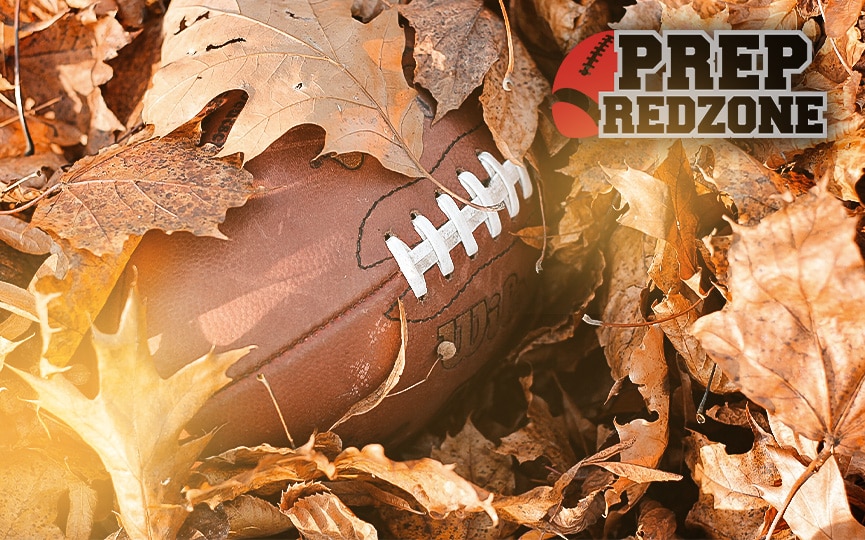 Posted On: 08/31/17 3:45 PM
With the start of the 2017 prep football season just around the corner, Northstar Football News is breaking down the biggest games in each class each week.
This is the Class AAA outlook, our seventh and final.
Week One: Dilworth-Glyndon-Felton v. Barnesville
Dilworth-Glyndon-Felton lost just one game prior to the state tournament last season, and that loss came at the hands of Barnesville in week five. With Barnesville set to be short-handed due to the loss of running back Brady Tweeton, expect the Rebels to take advantage of their five returning offensive linemen and utilize their strong running game that is set to be led by Daniel Bell, Trevor Dufault and Steven Taves.
Week Two: St. Croix Lutheran v. SMB
St. Croix Lutheran gets an early test in week two, as the Crusaders have the tough task of facing SMB, Northstar Football News' third-ranked team in Class 4A. With sophomore quarterback Jalen Suggs leading the Wolfpack offense, the Crusaders will need strong performances from star wide receiver/defensive back Garett Maag and tight end/defensive lineman Stephen Kletscher in order to pick up a win in this one.