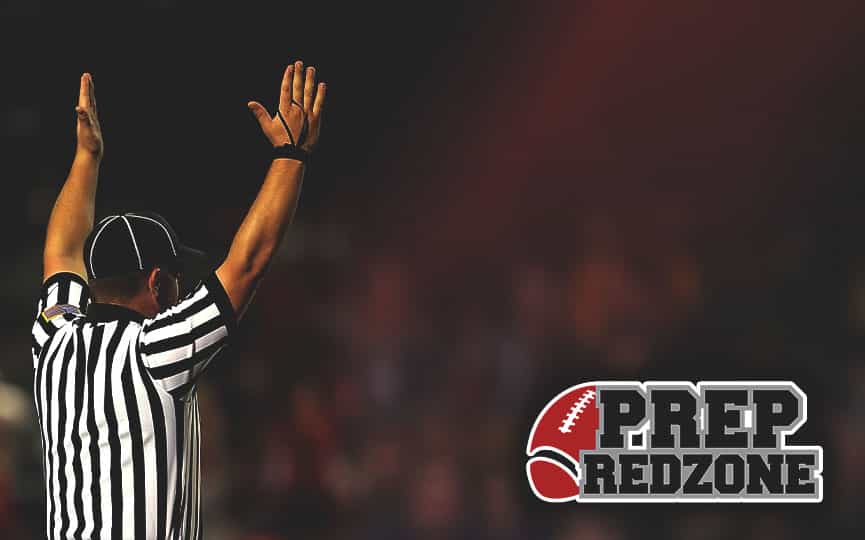 Posted On: 08/29/17 2:00 PM
This is the seventh and final part in Northstar Football News' profiles of teams who might surprise in the 2017 season. From now until August 31, we will attempt highlight a "sleeper" team from each level that we believe will have a bounce back year this fall after finishing with a .500 or worse record in 2016.
NFN's 2017 3A sleeper: Virginia Blue Devils
2016 Record: 3-6
Returning starters: Bryce​ ​Kennedy OL/DL, Paul​ ​Checco OL, Riley​ ​Dishneau OL, Ethan​ ​Youso TE/DL, Caleb​ ​Bialke RB, Jack​ ​Zupetz QB, Tanner​ ​Hinzman FB/DL, Beau Foix DL, Chris Mason DB, Carter Crandall LB, Dawson Flatley LB, Cody Herrmann DB
Okay – I will admit this is a bit of a cheat on my part. Virginia played a Week 0 game on Thursday and won by twenty. In a scheduling quirk, the Blue Devils play the same team in Week 8. Unless things change dramatically over the next two months, I figure I am almost starting with a 2-0 team. In my defense I did have Virginia in my top three 3A teams, I was considering for this series of stories before Thursday night.