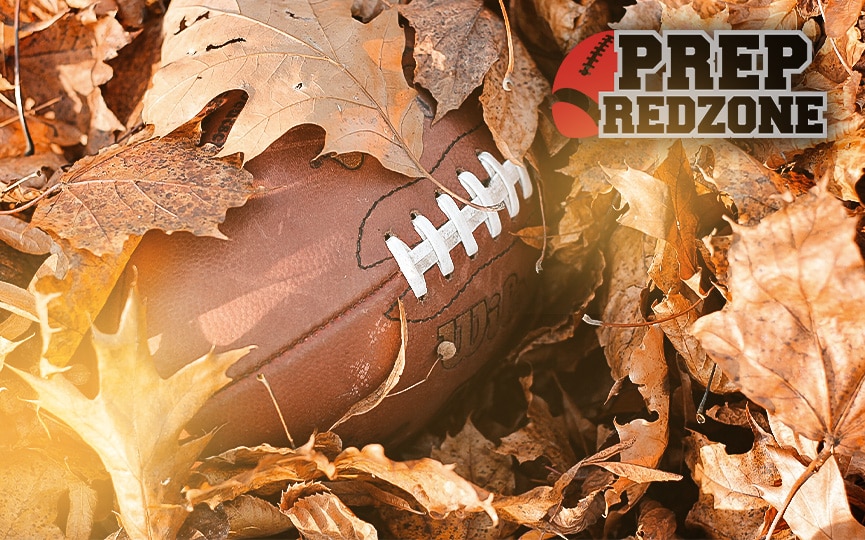 Posted On: 08/31/17 1:00 AM
With the start of the 2017 prep football season just around the corner, Northstar Football News is breaking down the biggest games in each class each week. We will start with the biggest schools and work our way down.
Week One: Rocori v. Detroit Lakes
In the opening week of the prep football season, Rocori, Northstar Football News' second-ranked team in Class 4A, will take on Detroit Lakes in a rematch of last season's Section 8AAAA semifinal game. Rocori won that contest 17-0 on the strength of two fourth-quarter touchdown runs. Rocori is set to return eight starters on defense, with linebacker Jordan Pemble and defensive back Gunnar Feldhege leading the way.  In what could be another strong defensive matchup, Rocori might need to lean on its offense, led by quarterback Mason Primus, in order to pick up the win.
Week Two: Academy of Holy Angels v. South St. Paul
The second week of the prep football season brings an enticing Class 4A matchup, as Northstar Football News' fourth-ranked Holy Angels squad will travel to take on fifth-ranked South St. Paul. Both teams have made effective use of the option