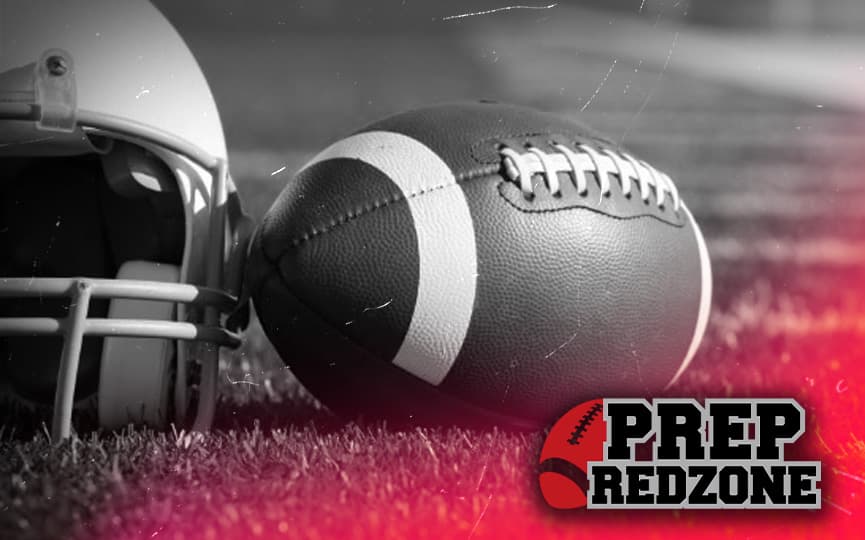 Posted On: 08/25/17 8:30 PM
This is the fifth part in Northstar Football News' profiles of teams who might surprise in the 2017 season. From now until August 31, we will attempt highlight a "sleeper" team from each level that we believe will have a bounce back year this fall after finishing with a .500 or worse record in 2016.
NFN's 2017 4A sleeper: Academy of Holy Angels Stars
2016 Record: 4-6Returning starters: Jack Anderson RB/LB, Joe Heimbold QB, Aiden McCrory OL, Gerome Hamilton Jr. OL, Lars Hanson OL, Jack Aleman OL, John Kosmach WR, Thomas Shelstad SS/LB, Alex Gillard DE, Ryan Mazurek OLB, Keontay Shorter CB, Jason Kraus CB, Jason Miller NT, Peter Laird FS, Jack Aleman LB.
There is a lot for third-year head coach Jim Gunderson to like about this season's group. For starters, there are a ton of starters coming back – 17 in fact. Even with all the underclassmen starting last season the Stars almost cracked the .500 mark last year.
If you have not noticed by now, I am partial to teams that have returning starters at specific positions – mainly quarterback and offensive line – in my option two of the