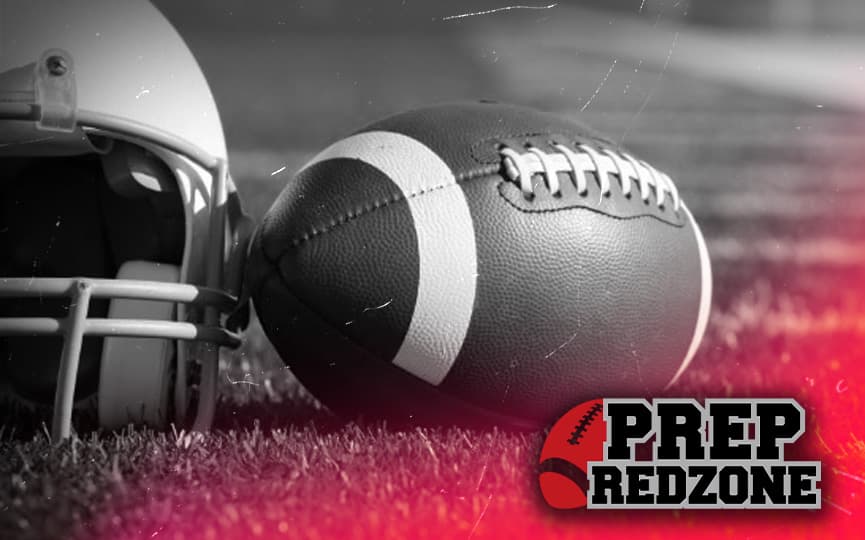 Posted On: 08/23/17 1:00 PM
With the start of the 2017 prep football season just around the corner, Northstar Football News is breaking down the biggest games in each class each week. We will start with the biggest schools and work our way down.
Week One: Faribault v. Owatonna
The first week of the prep football season will prove to be an exciting one for fans of the rivalry between Faribault and Owatonna. Faribault got the better end of the matchup last season, as Kade Hart and Felipe Ramirez combined for 270 rushing yards and two touchdowns in a 21-10 victory over the Huskies. After scoring just 10 points in last year's bout, expect Owatonna quarterback Abe Havelka to look for receivers Alex Raichle and Noah Budach early and often to take this early-season rivalry game.
Week Two: Mankato East v. Mankato West
Another week, another early rivalry game for prep fans. While Mankato West will have a lot of new faces this time around, including a new head coach in former offensive coordinator J.J. Helget, the Scarlets have enough talented young players to earn a victory for the second consecutive season. Senior defensive end Ryan Hannegrefs will