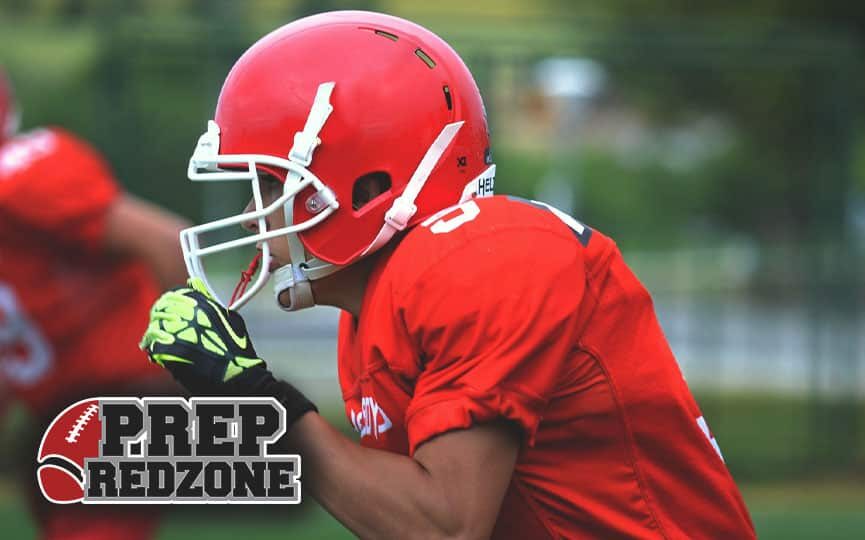 Posted On: 08/22/17 4:00 PM
This is the second part in Northstar Football News' profiles of teams who might surprise in the 2017 season. Over the course of the 10 days, we will attempt highlight a "sleeper" team from each level that we believe will have a bounce back year this fall after finishing with a .500 or worse record in 2016.
NFN's 2017 5A sleeper: Irondale Knights
2016 Record: 3-7
Returning starters: Brendan White QB/P, Tyheem Cobb T, Daudi Simon T, Aden Price WR, Parker Freiberg RB, Ronnie Trass DT, Eric Ososki LB, Cobb DL, Nick Ellingson DB, Ayrias Sears DB, Josh Apperson LB, Josh Natere DB, Nate Chamberlain DL, Parker Freiberg DB/LB
Irondale returns so many starters from last season that it is hard to see them not taking a step forward in 2017. In 2016 they were inexperienced, and it showed as they got off to a 0-5 start. As the young Knights gained experience, they won three of their final five games – including a playoff game.
On offense when you return your starting quarterback - Brendan White - and both of your offensive tackles – Tyheem Cobb and Daudi Simon