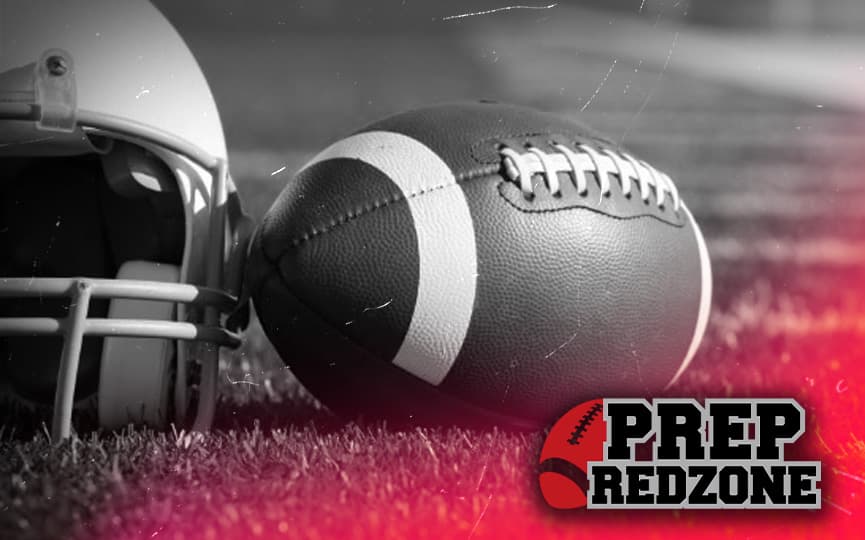 Posted On: 08/21/17 3:30 PM
This is the first part in Northstar Football News' profiles of teams who might surprise in the 2017 season. Over the course of the 10 days, we will attempt highlight a "sleeper" team from each level that we believe will have a bounce back year this fall after finishing with a .500 or worse record in 2016.
NFN's 2017 6A sleeper: Farmington Tigers
2016 Record: 4-5
Returning starters: Luke Kriesel C, Charlie Korbein LG, Caden Freetly WR, Brock Mogensen LB, Avery Filipek SS, Nate Roschen DT, Adam Weed CB
The Farmington has been building towards a season like this ever since head coach Adam Fischer took over after the 2014 season. They struggled to adjust moving to 6A just before Fischer's tenure, but the program has improved its win total every year Fischer has been in charge. The coaching staff has now had a few years to implement their systems.
If the Tigers can navigate the first month of the season, they should pick up steam down the stretch.
Offensively, they return two offensive linemen – Charlie Korbein and Luke Kriesel. They do have some holes to