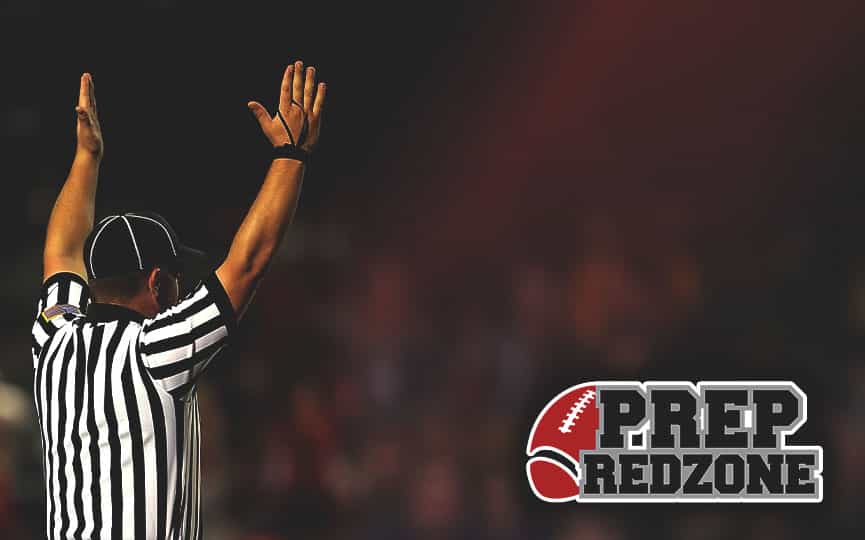 Posted On: 08/31/17 6:30 PM
The Mid State One subdistrict contains a lot of players featured on the Preseason All-22 for Class AA/AAA. One team that's not represented is Pierz, which hopes the sum of its parts are greater than the individuals of others.
The Pioneers return 11 total starters from their 2016 campaign which ended with a state semifinal loss to St. Croix Lutheran. Quarterback Preston Rocheleau should have ample time to both run and throw behind a strong and veteran offensive line.  Ben Herold is one of the best two-way starters in the subdistrict, while Luke Girtz and Reese Kapsner have strong lineages to live up to in the Pierz program.  
Eden Valley-Watkins is a title contender in Class AA. They are also one of the teams to beat in Subdistrict One. Matt Schindler has a combination of speed and power not usually seen in small-school football, especially at the receiver and defensive back positions. A new quarterback and three veteran offensive linemen might make Jon Thielen's group a little more dependent on the run early in 2017, but weapons like Justin Streit and Jamison Kuechle should emerge as reliable threats