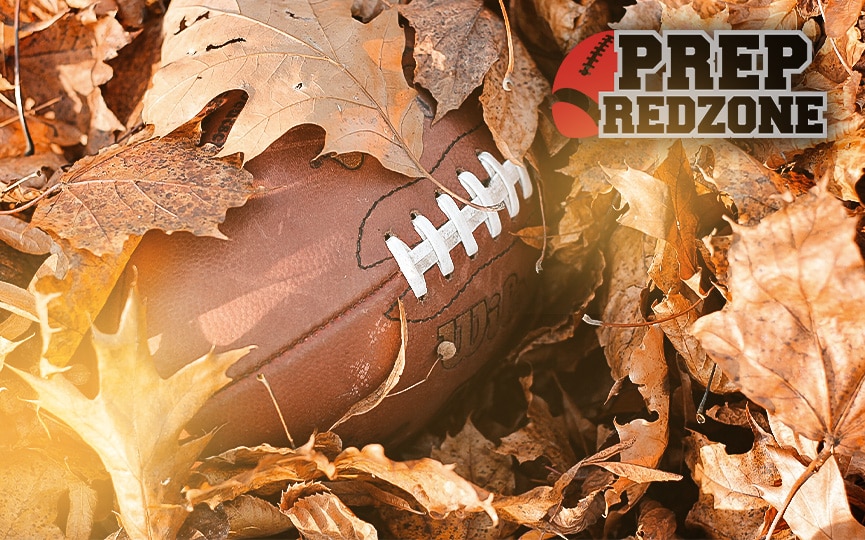 Posted On: 08/30/17 6:30 PM
1. Pierz
2016 Finish: 10-2, lost in State Semifinals
Returning Starters: 11 (6 O, 5 D)
Leo Pohlkamp's Pioneers are the only Class AAA program that's advanced to the state semifinals or beyond in three straight seasons. They won the title in 2015, which was sandwiched between heartbreaking semifinal losses to Rochester Lourdes ('13) and St. Croix Lutheran ('15).
Pierz is the Class AAA favorite to take home the title at U.S. Bank Stadium this November. Three offensive linemen return from one of the most physical groups in the state, along with All-District quarterback Preston Rocheleau.
The Pioneers will have to replace their leading rushers from 2016. Junior Carson Huls figures to get the most carries, along with senior Alex Funk. Huls will be one of the top disruptors on a young defensive line, while senior cornerback Ben Herold anchors an experienced secondary.
2. St. Croix Lutheran
2016 Finish: 12-1, lost in Prep Bowl
Returning Starters: 13 (7 O, 6 D)
If not for a remarkable play by Rochester Lourdes in the Class AAA title game, St. Croix Lutheran might be