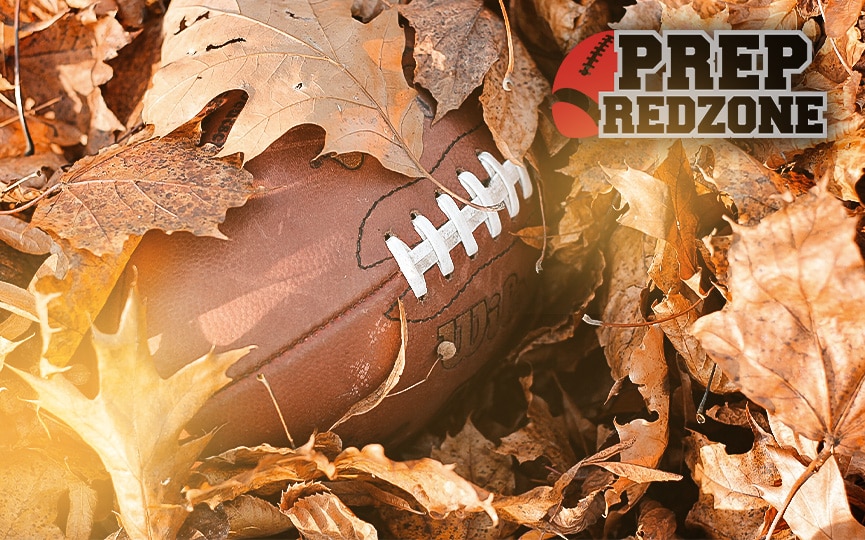 Posted On: 08/27/17 6:00 PM
1. Winona
2016 Finish: 11-2, lost in Prep Bowl
Returning Starters: 14 (8 O, 6 D)
Winona has an abundance of talent at the skill positions on both sides of the ball, making it the team to beat in Class AAAA.
Two 6-foot-5 receivers -- Dakota Matthees and Logan Smith -- return at wideout. The pair combined for almost 800 yards and 11 touchdowns offensively last season. Smith also made his mark on defense, notching 42 tackles and nine interceptions.
Three offensive linemen need to be replaced for Jon Casselius' offense, which returns eight full-time starters. Nick Waldo and Bryce Heftman are the two back after each earned All-Big Southeast District honors in 2017. Both players start on defense as well for a front-seven that will be inexperienced at linebacker, except for senior Dan Jonsgaard.
2. Rocori (Cold Spring)
2016 Finish: 9-4, lost in State Semifinals
Returning Starters: 17 (9 O, 8 D)
Rocori lost a seesaw affair to Winona in the state semifinals, but has the experience and talent to contend again in 2017. Three