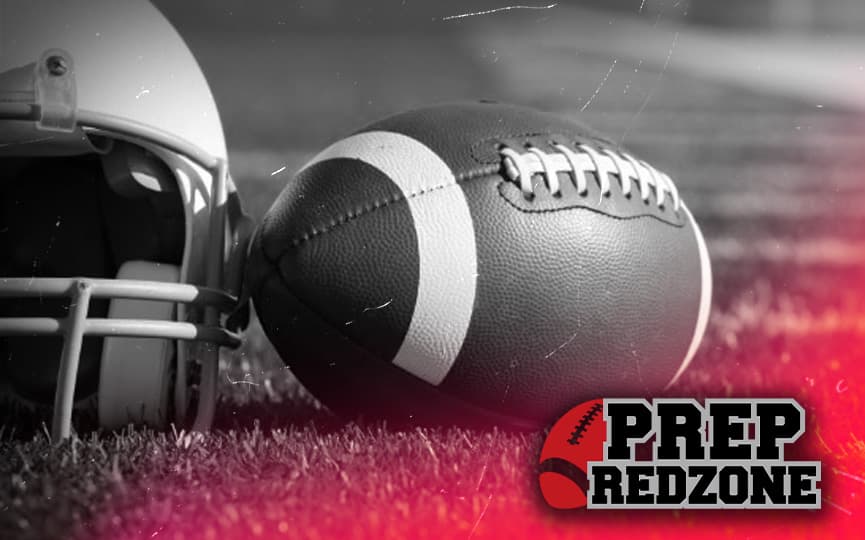 Posted On: 08/28/17 1:30 PM
Mora's Noah Foster is a name that really needs to be circulating more in Northern Sun Conference circle's as the tape shows a player that's going to be scholarship worthy at the division two level. I'm looking at Foster's tape, and then some of the other offers out in-state to 2018 WR/DB athletes, and I can honestly say I like Foster's better. 
He's consistently making catches outside of his radius and is a home run threat every time he touches the ball, and it's really not because of his speed. He's extremely elusive in the open field and makes a lot of plays with the ball. He also makes you remember why swing passes and wheel routes are undefeated. Color me confused as to why Foster doesn't have an NSIC offer yet.