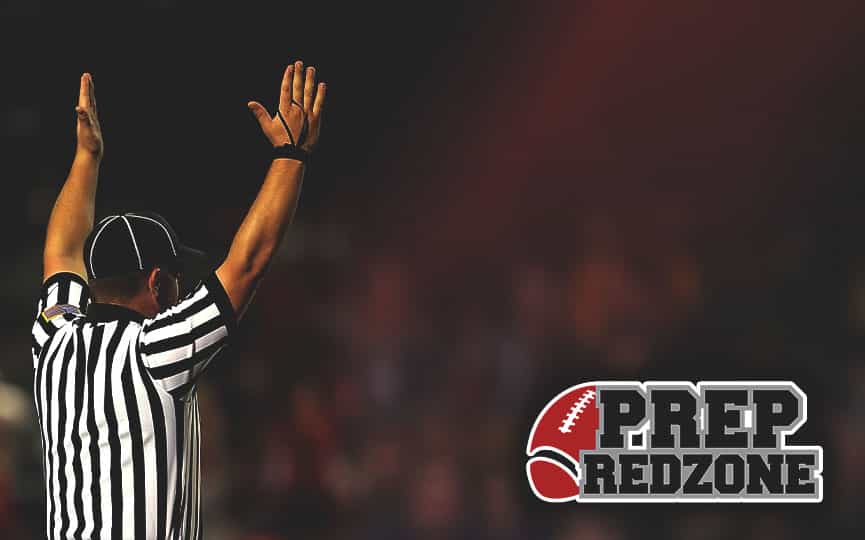 Posted On: 08/24/17 7:00 PM
I can tell you that when Blooming Prairie's Brad Staska comes low off the ball and gets his hands on a defender, there's very little resistance in moving the defender down field. He's bigger than most of the competition he goes against, but when he stays low, Staska can really move well as a puller. 
I know that Staska doesn't view himself as a football player, but if he wanted to pursue college football, I know plenty of MIAC schools that'd be interested.