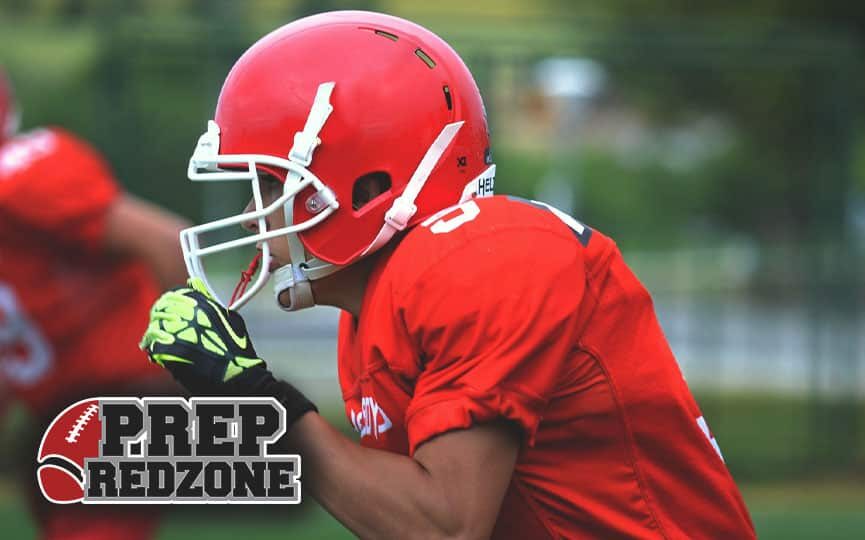 Posted On: 08/4/17 2:00 PM
"I would say my strengths as a player are being coachable and flexible when it comes to change as I have been working in at defense as well as center," Blaine offensive lineman Dominic Villa said to Northstar Football. "Another strength I would say is reliability on the field as well as in the weight room. From a playing aspect, I would say I have a solid base helping me in run blocking as well as pass blocking. We had a good season last year getting to the state semifinals and playing a tight game with Totino-Grace ending in a 21-20 loss for us. Some of the highlights were running out on to the field at U.S. Bank stadium as well as how the community rallied around as we made our playoff run."
Villa has been very busy preparing for his senior season. 
"This off-season has been filled with lifting as well as fine tuning my technique and building bonds with my teammates," Villa sait to Northstar Football. "We lift three days a week as a team with practice during the week as well, along with two four-team scrimmages. Personally, I am looking to