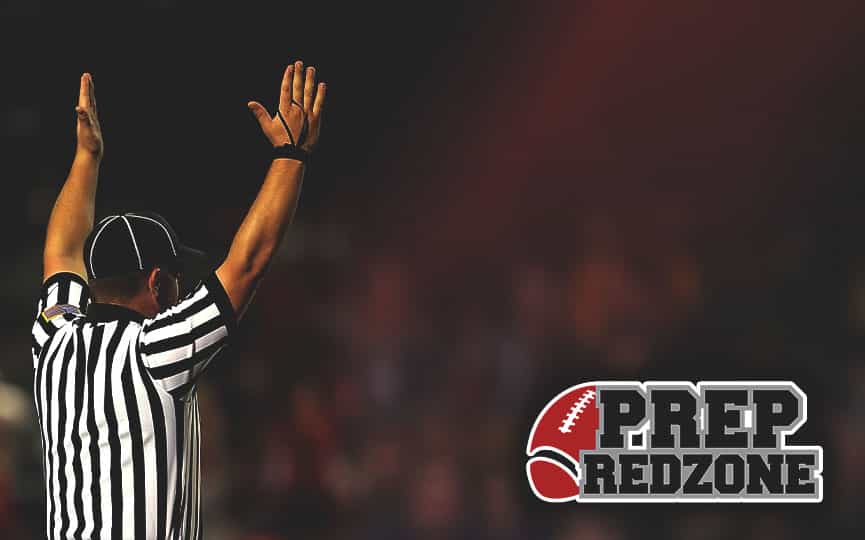 Posted On: 08/7/17 1:45 PM
"I would consider myself a big part of our offensive and defensive line," Blooming Prairie lineman Brad Staska said to Northstar Football. "I consider myself as somebody that could be put anywhere on the line and succeed. What I think I do best is my run blocking and ability to not be moved back on the defensive line. On offense my strengths are definitely run blocking and creating large holes. I am also a very efficient pull blocker. On defense my strengths would be my ability make two guys have to block me and that really frees up our linebackers. My season last year went pretty well."
Staska knows he's has to be in better shape as a senior.
"This off-season, I am working out with a friend and just really trying to be more conditioned for next season so I don't have to come out of games as often," Staska explained to Northstar Football. "One goal is to stay in games more. I wasn't in the weight room as much as I should have been but I am starting to kick lifting into gear now. My expectations for the team are to win