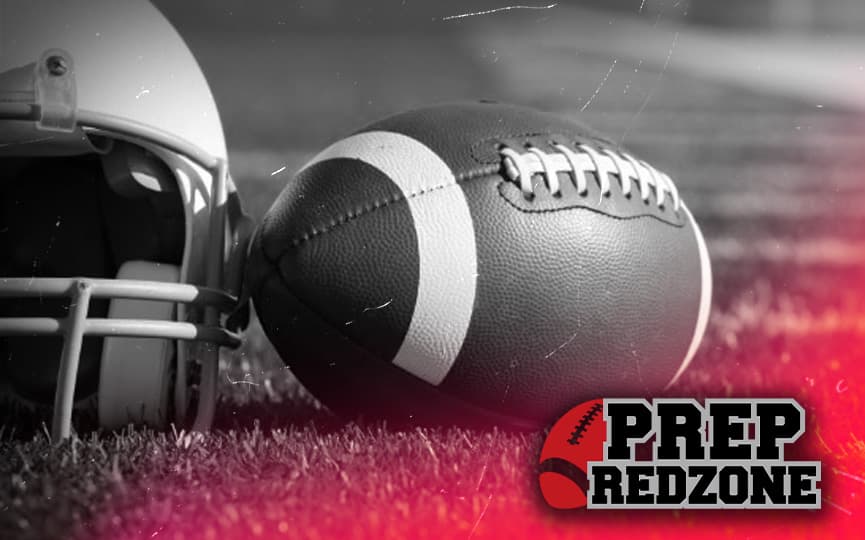 Posted On: 08/14/17 12:00 PM
"As a player, I work best with my team as we work together to get the job done," Champlin Park linebacker Thomas Zinnah explained to Northstar Football. "My strengths are the way I react to the ball. I go 100% every time. The season went really well last year as we went to state and we were executing very well. My highlights last season was getting to play and achieve great things with my team. We worked so hard and did our best every time."
Zinnah is also quite the track star as well as a football standout. 
"In the off season, I do track." Zinnah said to Northstar Football. "I throw the shot and made it to state. I also lift during the off-season to stay in shape with my team. I'm looking to improve on is my hustle to the ball as I want to be more aggressive on the ball. My expectations for this season are high because me and my team are working hard and getting things done as a team."