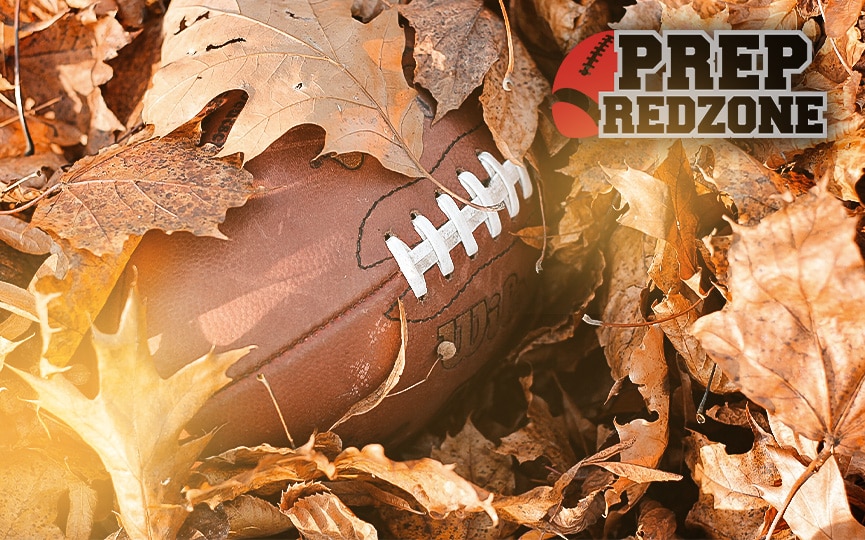 Posted On: 08/19/17 5:45 PM
"I think I have strong hands as I can catch in traffic and extend plays," Coon Rapids wide receiver Carter Geyer said to Northstar Football. "I'm a precise route runner and can create good separation. I also feel like pre-snap I can recognize coverage's very well. I'm also an aggressive wide receiver not afraid to put a defensive back on his back when blocking. Individually, I feel I had a great season as a junior. I caught 57 receptions for 569 yards and eight touchdowns in nine games. My highlight of the season I feel was my game vs the eventual state champion (6A) Totino-Grace in the opening round of sections where I caught 11 rec 133 yards and two TD's by halftime and I didn't even play in the second half due to an injury."
Geyer has a few goals in mind for his senior season. 
"I have been participating in our One Team summer lifting/training program," Geyer explained to Northstar Football. "I have also been attending many Prospect Camps this summer. I'm looking to improve my straight line speed so I can score more. My expectations individually is to exceed my stat line