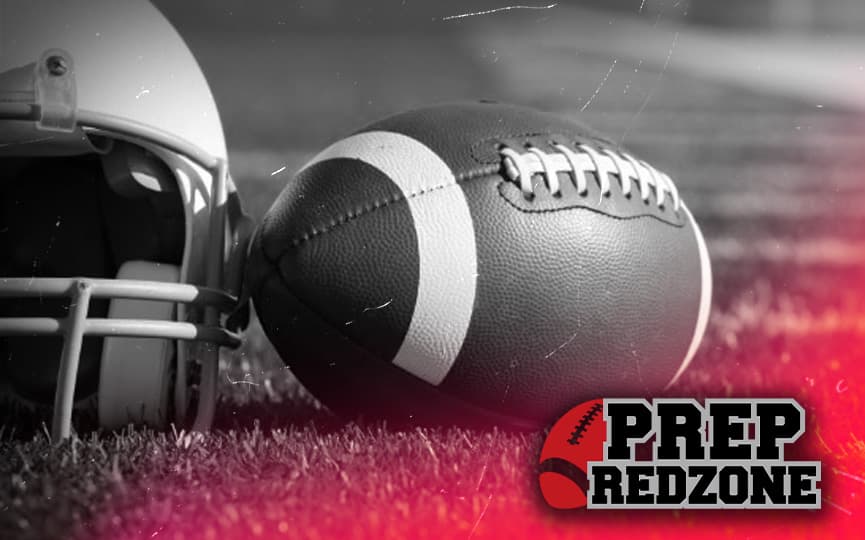 Posted On: 08/29/17 6:00 PM
"Relentless pursuit is something I think I do well along with being able to move well for someone my size," Cretin Derham-Hall lineman Shawn Brodie Jr. said to Northstar Football. "My season wasn't what I thought of it at all and I could've really helped my team out more being more open minded and understanding knowing more than one position could and has helped myself out in the long run. I have a trainer that I've been working with since the beginning of high school. I go to as many camps as I can and I always am working in my leverage along with maximizing all my strength, and agility to the best of my ability with all my movements."
Brodie expects a big senior year from he and the Raiders. 
"I expect nothing more than for my team to click and all cylinders to be on," Brodie explained to Northstar Football. "We're a pretty small group for a 6A, but we hate under the seat and are a force to be reckoned with. So state bound is what I honestly believe we could above this season. I plan on playing college football. I've