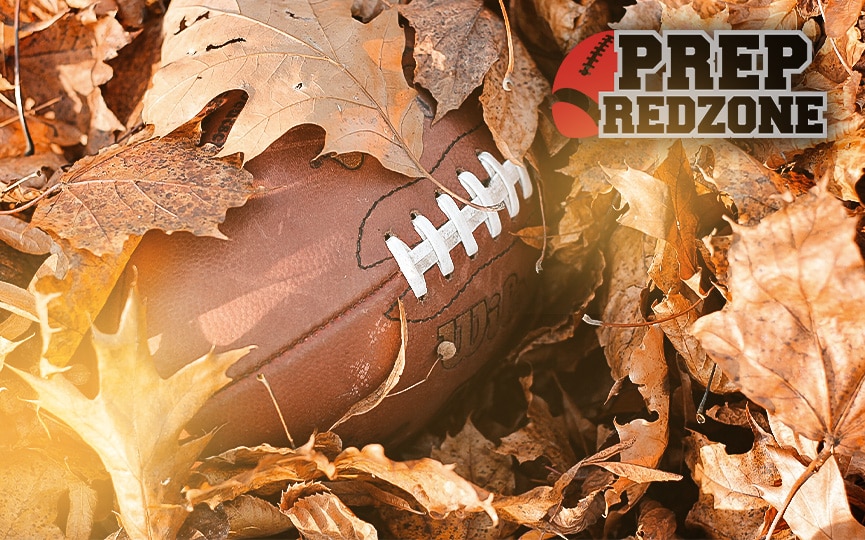 Posted On: 08/20/17 12:00 PM
"As a player I consider myself a playmaker," Holy Angels corner Keontay Shorter said to Northstar Football. "At any point in the game I am capable of making a big play. Some of my strengths are my heart, my athleticism, explosiveness and footwork. I'm very versatile as I have ball skills on the offensive side of the ball, and I'm very physical with pressing off the line on defense. On special teams I consider myself a threat and momentum changer. As a team, we felt like we came short of our goals last season. Most of us being juniors told ourselves we don't ever want to feel this feeling again losing in the section championship. As coach talked about being together and being a brotherhood losing in the section championship has never brought us any closer. Individually, as a junior, it was awesome to represent Holy Angels. Depth wise, I was needed at corner. I also played slot and fielded kicks. With the season I had I was blessed to be nominated all district honorable mention and special teams MVP."
Shorter worked with some elite defensive backs in the off-season. 
"This off-season mentally for