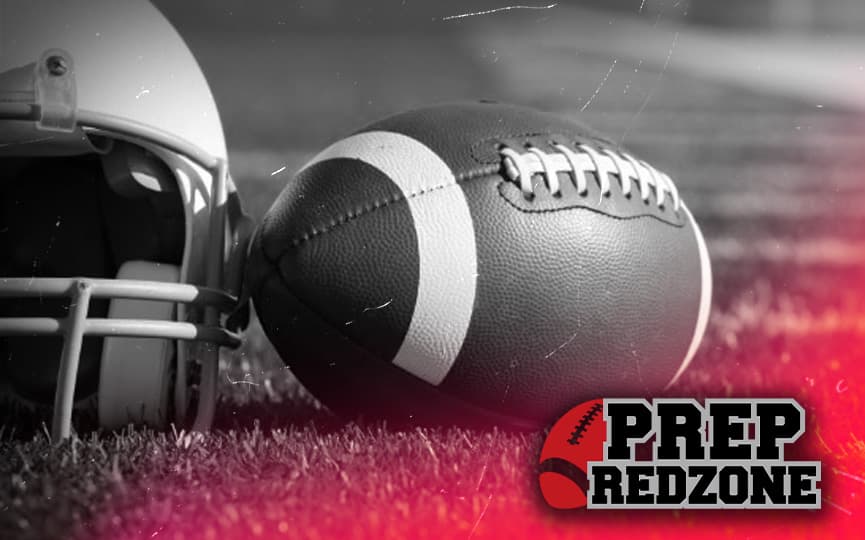 Posted On: 08/17/17 12:00 PM
"At the linebacker and defensive end, I'm pretty fast and athletic which helps me get off blocks and make the tackle," Lakeville North linebacker Nick Spitt said to Northstar Football. "We made it to the first round of state last year, and the highlight of the season was our first game of the season against East Ridge. We were down 0-17 at half and came back and won in overtime by 1. One award that I won was East District Honorable Mention."
Spitt is willing to do what is possible to help his team this fall. 
"In the off-season I do ETS to try and improve my overall strength," Spitt explained to Northstar Football. "Individually I want to help the team in as many possible ways as I can and as a team, one focus is to win the last game of the season. Our expectations are to compete in every snap and get better each game. Like I said before win the last game."