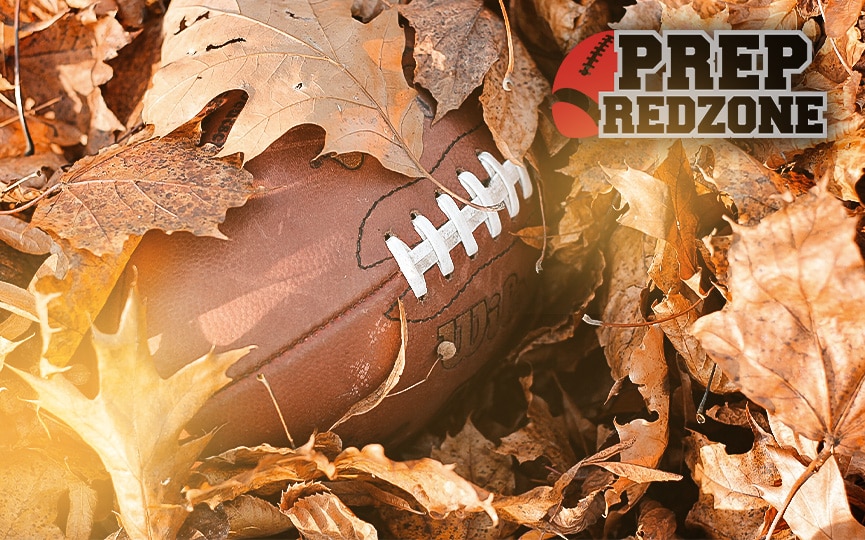 Posted On: 08/16/17 12:00 PM
"As a player I think I'm a real leader on the field," Park Center defensive lineman Ryan Schnobrich said to Northstar Football. "I can lead by example and by interacting with my team. I think one of my biggest strength is that I'm a leader. Last season wasn't the best, I think we had a lot of talent and we just couldn't quite get it going when we needed to. Some awards I won were all conference honorable mention and all district honorable mention. Although we didn't win much, some highlights were playing with and against my friends."
Expectations have been raised for Schnobrich and Park Center this fall. 
"This off season I have been working out at GameFace in Maple Grove and going through the speed and strength program at my school, which is also run through GameFace," Schnobrich explained to Northstar Football. "I am looking to improve on everything so that I can get the chance to play college ball. My expectations for this season are very high. We have tons of talent as a team and all of us have been working hard over the summer. I can't wait to see