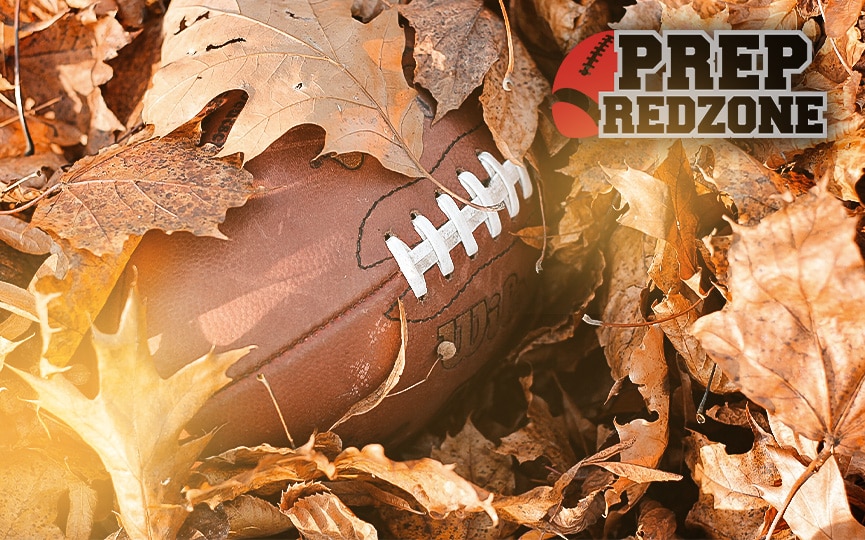 Posted On: 08/20/17 6:15 PM
"What I do best is lead," Robbinsdale Armstrong running back Jesse Sherwood said to Northstar Football. "I'm a leader that leads by example and I want the most out of every single player around me. My strength is never backing down from any competition and staying focused never thrown off my game. My season went good, but not great last season. I hold myself to a very high standard so I know I can do better. My highlight of the season was coming off an injury scoring four touchdowns in one half."
Sherwood wants the focus to be on the team, and not himself in 2017.
"This off-season I have been focusing on how can I contribute to the team without having the ball in my hand as much," Sherwood explained to Northstar Football. "More blocking and receiving to make my game more effective. I'm looking to improve on my breakaway spread adding this to my game I feel is the one thing that will take me over the top. My expectations for this season is to be the best that I can be and do the most I possible can to make my