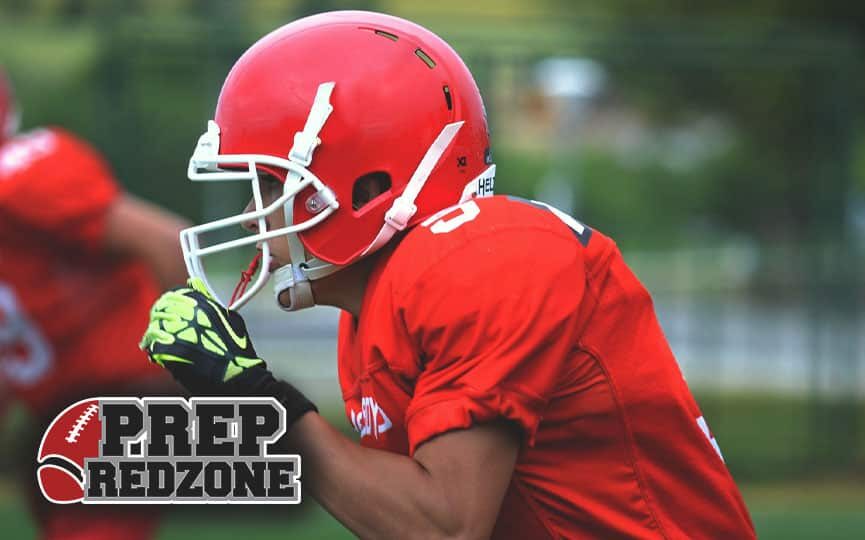 Posted On: 08/10/17 12:00 PM
"I believe I have a good feel for the game of football," Rocori athlete Mason Primus said to Northstar Football. "I'm pretty good at anticipating things throughout the course of the game, whether that is on offense or defense. I play quarterback on offense and play a hybrid LB/SS on defense. Last year was a great year for my team and I. We made it to the state semifinals for the second year in a row. I got to experience playing both quarterback and LB/SS last year, which I hope will help me this year be more comfortable playing in those positions."
Primus will do whatever it takes to win this fall for Rocori. 
"Our team is working very hard in the weight room this summer, as we are trying get past that semifinal game this season. A couple of us will stay after weights and run routes and do other things on the practice field. I want to improve on being more of a vocal leader on the field. I have always kind of been a lead by example type of person. I don't really have many individuals goals besides doing whatever it