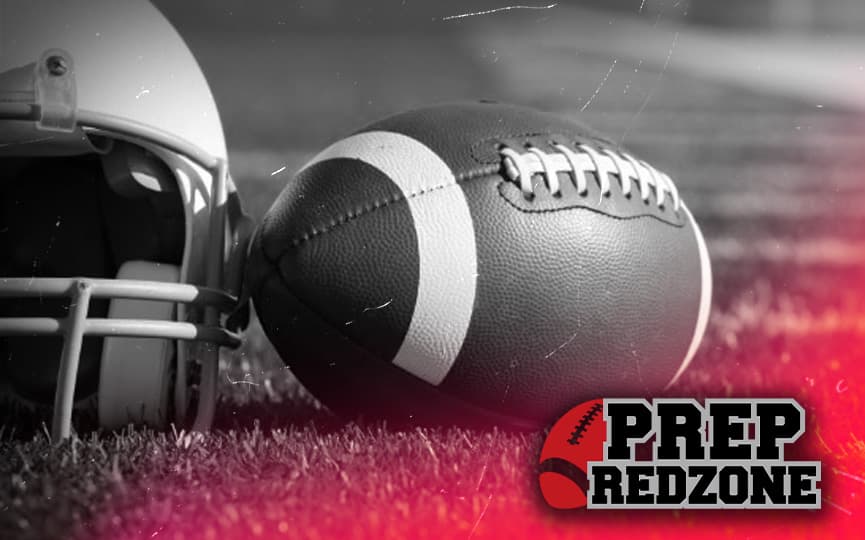 Posted On: 08/25/17 12:00 PM
"I'd say my biggest strength as a player is my leadership ability on and off the field," Simley's Jake Binley said to Northstar Football. "I think it's important for our guys to be a tight group and I like to bring leadership and energy to our group to make sure we all function together on the field. Last season was a let down for us as a program. We lost four games by one point and let a lot of leads slip away from us. We ended 2-8 but learned a lot from that season to make us better this year. We're excited to see what we can do with the group of guys we have returning. The highlight of the season was probably the game against Hastings. We scored with 30 seconds left to take the lead after trailing all game."
A new year means a new position for Binley. 
"This off-season I've had to make the transition to quarterback so I've worked with the coaches to get familiar with everything and just work on all of the skills that come with the new position," Binley explained to Northstar Football. "Other than that