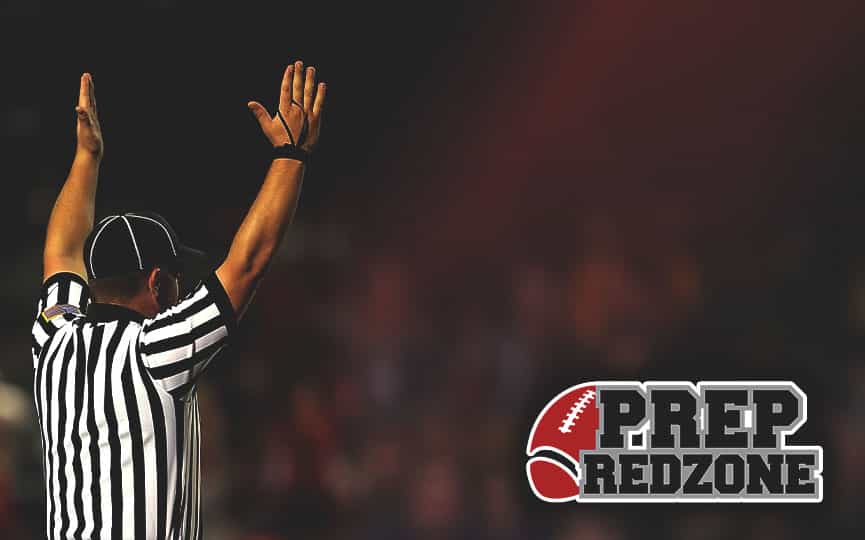 Posted On: 08/11/17 12:15 PM
"Personally, I see myself as a guy who can help the team in multiple ways," St. Michael-Albertville defender Matthew Feldick said to Northstar Football. "I play on defense, as well as offense this year and have played varsity special teams for a few years now. I also try to be as much of a leader and role model for everyone round me and always bring the energy to being everyone up around me. Last year went really well as we finished 8-2 losing to Elk River both times, one earlier in the year and in the section semifinals. We had a lot of young talent last year and a lot of returning experience this year, so we are all very excited about that. One of my favorite highlights was playing St. Cloud Tech at our home field on a rainy Saturday and beating a extremely talented Tiger team with guys like Brevyn Spann-Ford and James Kazcor who are going to the U of M and NDSU. We all played a very good game and moved on to the next round of the playoffs."
Feldick is excited for STMA's move up a division this fall.