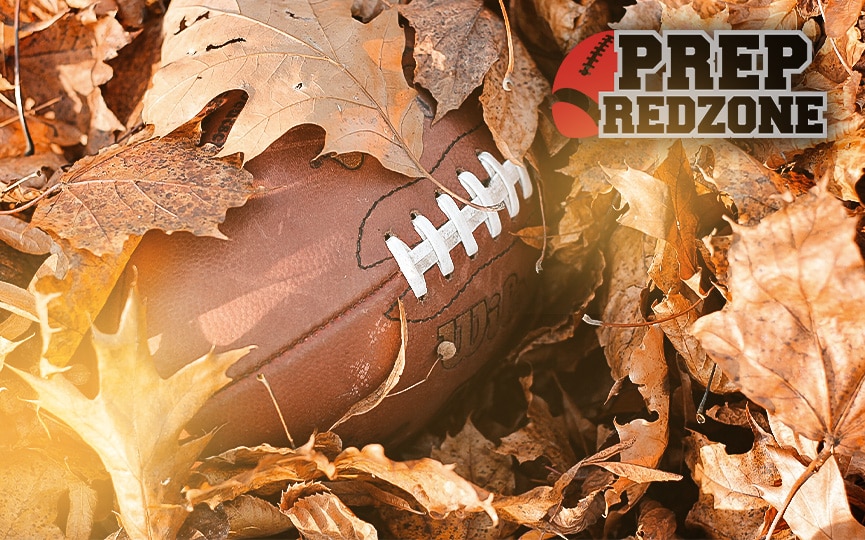 Posted On: 08/15/17 9:00 PM
With a returning starting quarterback ahead of him on the depth chart at the beginning of the 2016 season, Champlin Park's Bennett Otto might not have expected to be getting much time his sophomore season. The Rebels' coaching staff had an open competition for the starting spot, and Otto took advantage of the opportunity and grabbed it. He helped lead his team to a 5-3 regular season record. Although an injury early in the playoffs would end his season prematurely, Otto proved to the coaching staff he is someone they could count on and should be able to count on the next two seasons.
"The coaches believed in me as a freshman, so they pulled me up, and I got a few drives each game as a freshman," Otto said. "Eighth-grade football to varsity football was the biggest jump I have ever had in sports. Taking a back seat my freshman year was fine with me. I wasn't ready for varsity football at that age. JV football helped and watching (quarterback) Chad (Costello) play helped."
Unseating an established starter like Costello could have led to an awkward situation, but both quarterbacks handled it well.