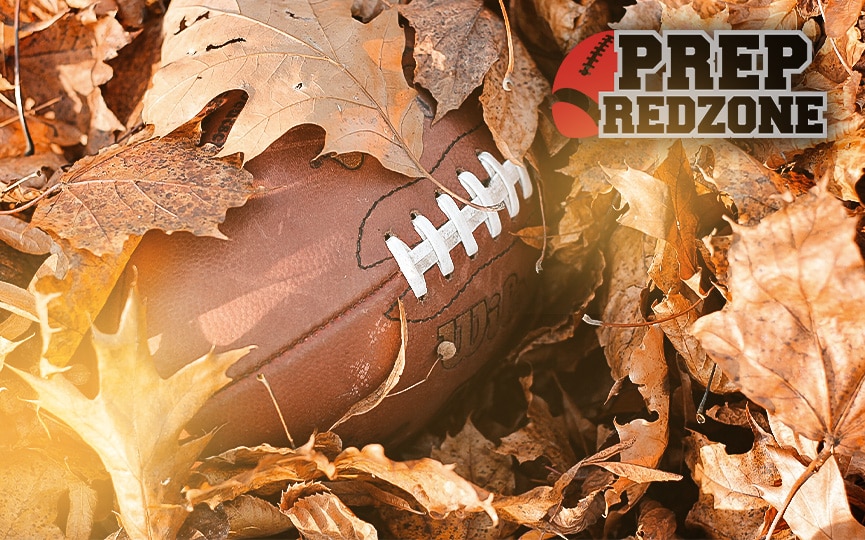 Posted On: 08/22/17 11:00 PM
Sometimes it takes getting something taken away from you for you to appreciate it. When Breck quarterback David Roddy went down with an injury mid-way through the 2016 season, he didn't get down on himself. He used the time to get better physically but more importantly – mentally.
Breck's football season was not as successful as Roddy expected.
"It was a tough year," Roddy admitted. "I didn't expect it to turn out that way. I am very excited about this year. All the pieces are coming together."
Roddy feels the defense will be the strength of this year's team.
"We have a great core of linebackers and defensive backs. Everybody is solid on defense – it keeps improving."
Last season Roddy played both ways – until he went down with an injury.
"In the third game, I sprained my ACL. I was out for four games."
All things considered, rehab was smooth.
"I was doing a lot of work with my hips," Roddy explained. "I was on the bike to keep my conditioning up. My dad and I would swim – paddling