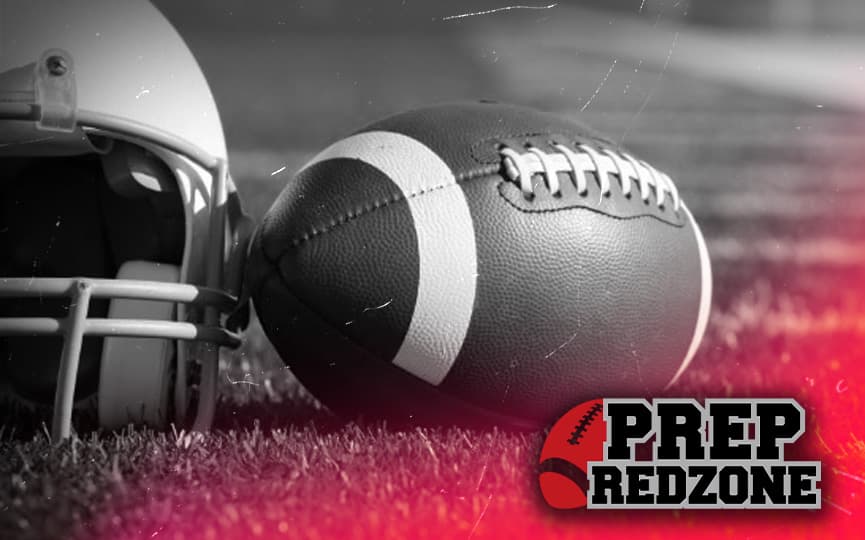 Posted On: 08/12/17 8:00 PM
When the 2016 football season started, Hopkins' Jadon Washington was not expecting to be starting – he thought he was going to be part of the future. Three games into his sophomore season Washington starting at running back against the Eden Prairie Eagles. Although the final score didn't go in Hopkins' favor – in that game, they found their running back of the future.
"The season went better than I thought it would," Washington admitted. "I didn't expect to start in the third game with a senior ahead of me. The season overall was better than I thought it would be for myself. I set high standards for myself, but I didn't expect that."
Not only was Washington starting as a sophomore, but he was also playing against some of the top teams in the state.
"Coach started me in the third game against Eden Prairie," Washington said. "I was just hoping to make an impact so I could keep the starting spot. I guess rushing for over 100 yards let me keep the starting role. After that, I knew I belonged."
Running out of a shotgun and spread formation,