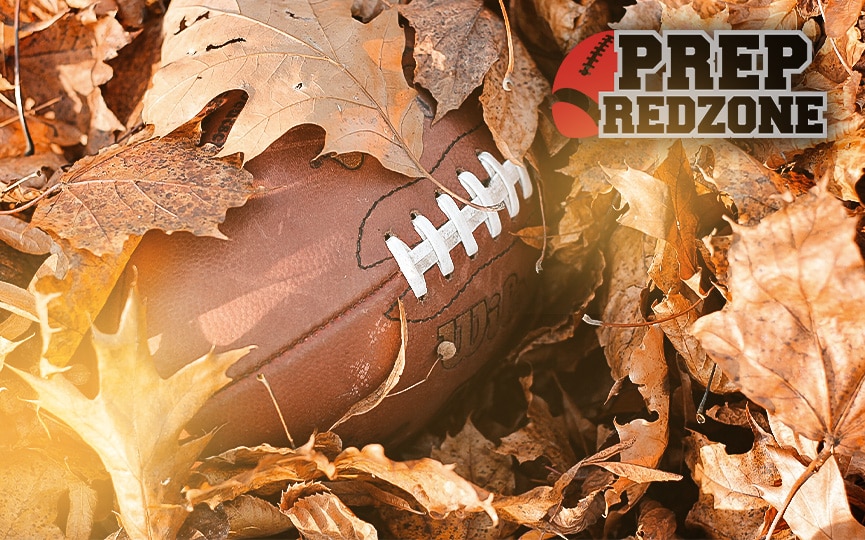 Posted On: 08/14/17 9:00 PM
Three years ago he wasn't playing football and had never played football. Now, with his entire senior season to continue to build a resume, Cretin-Derham Hall senior Shawn Brodie Jr. has two offers to play college football. He came into football as an open book and let his coaches fill up that book with as much knowledge as Brodie could handle.
 The Raiders came out of the gate with four straight wins and finished with a 7-3 record – including a win in the first round of the playoffs.
"We had a good season. We utilized everything we had,' Brodie said. "Everybody put their best foot forward. We took a lot of good things from last year. With a new coach to make it as far as we did – I felt like that was pretty good."
When the Raiders were at their best, Brodie felt they were dictating the play instead of their opponents dictating to them.
"We attacked. We made sure we always made the first move," Brodie told Northstarfootballnews.com. "On offense, our main focal point was to be fundamentally sound. Everybody has their job, and they do