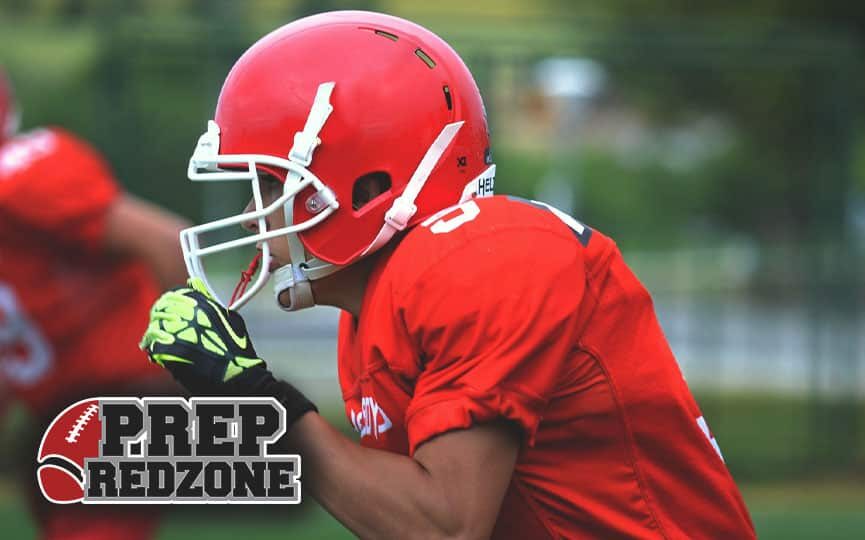 Posted On: 08/27/17 4:30 PM
Going into the 2016 season, the Holy Angels' football program knew they were going to be a young team without much experience. A few sophomores need to step into roles they might not have expected.
Such was the case for junior Thomas Shelstad. Shelstad not only started as a sophomore, but he was also placed in a leadership role and was counted on to be a jack of all trades.
"We were a pretty young group. We had to work through some things," Shelstad said. "We had a few really good games, but sometimes we just couldn't finish them off and fell short."
Shelstad was given the responsibilities of an upperclassmen early in the season.
"I was the guy who would get the calls out to the defense," Shelstad said. "I was the strong safety, but I would play outside linebacker and a little middle linebacker. That was my first time playing varsity, and I was a little nervous at first being the young guy and what people would think. Towards the end of the year, I got used to it."
Where he lined up on