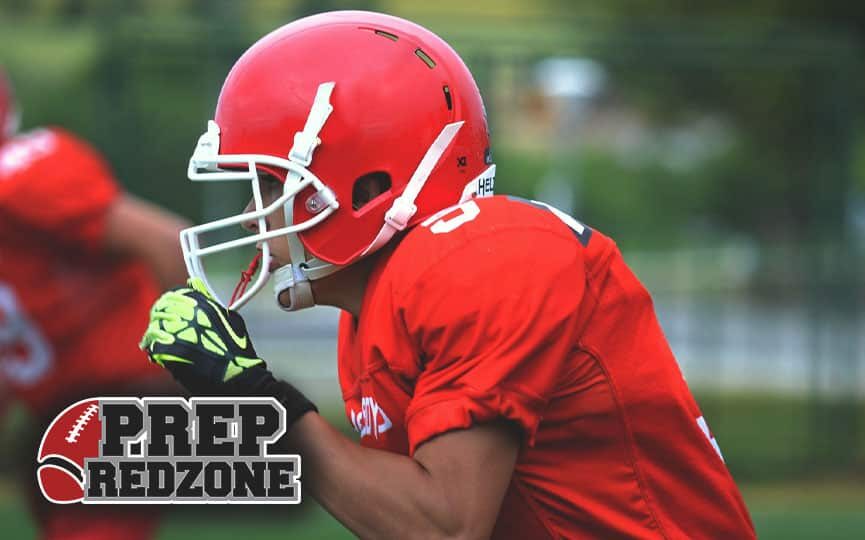 Posted On: 08/30/17 10:00 PM
Although he already has two seasons of varsity football under his belt, although he already has college programs in two sports asking his coaches about him, Parkers Prairie soon to be junior Travis Yohnke is his biggest critic.
He knows he has a lot of areas he can improve.
"We are a run based offense, but my coach looked at my size and thought they need to get me out in the open to let me work, but with my size, I need to be able to block and move people. I had my ups and downs throughout the season," Yohnke admitted. "Some games I played well and other games it looked like I needed some improvement. On defense, I got knocked around a little bit. I was on the roller coaster I had my ups and downs again. I need to be steadier, but I thought I had a solid season for a sophomore."
Despite Yohnke downplaying his success, college programs are inquiring about him. The two-way player's coaches have told him North Dakota State, Minnesota and South Dakota are looking at him.
Offensively, Yohnke feels his size