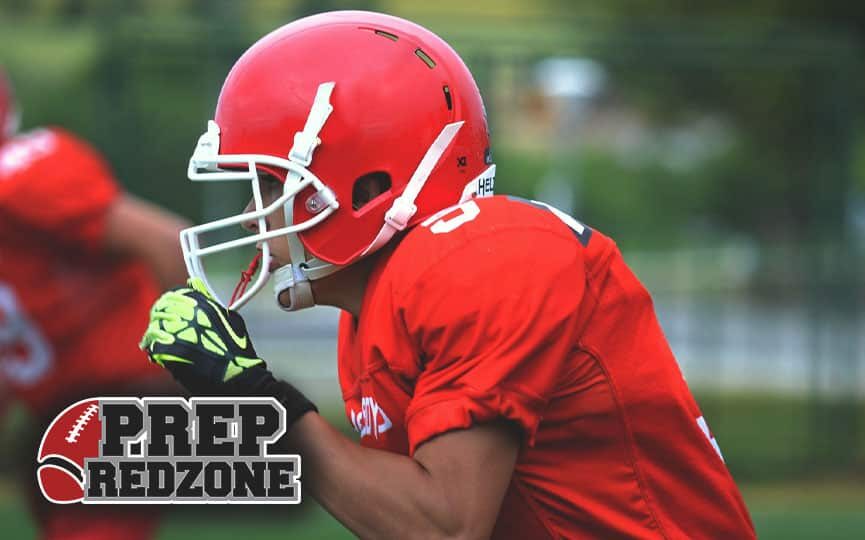 Posted On: 08/26/17 1:00 AM
Once the open period for recruiting reopens, Buffalo's Treyton Welch is about to have a group of Division I programs that will start to look officially court him in about a week.
"I went to a Minnesota camp, a Wisconsin camp and a Northern Iowa camp," Welch said. "I visited a few schools as well. I visited San Diego State, San Diego, Wisconsin, Minnesota and Northern Iowa."
Welch felt last season for Buffalo – which finished with a 3-6 record - could have been better, but believes the experience gained last season will go a long way in 2017.
"We are going to be rolling with a lot of juniors and some sophomores this year," Welch said. "We had a strong offense last year. We put up some strong points last year. We struggled on defense."
Welch played both ways as a sophomore.
"I was the number two receiver last year – number one was Tyler Johnson – but I lined up on the backside usually," Welch said. "The main thing I excelled at was the backside fade. If it was press on the backside, I would go up and get