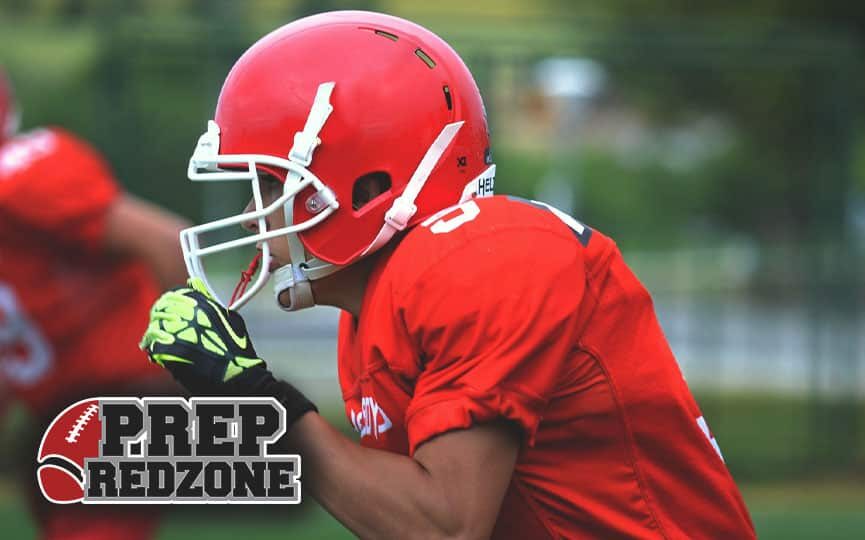 Posted On: 09/7/17 9:15 PM
Minnesota high school football fans have spoken. Barnesville is the first Football University Team of the Week for the 2017 season.
The Trojans season-opening 27-14 win over No. 3 (3A) Dilworth-Glyndon-Felton was enough to earn them over 50 percent of the Week 1 fan voting.
"We have a good base of fans," said Barnesville coach Bryan Strand via email. "It really is a town pride thing, they are so happy to see us do well.
Barnesville was expected to contend again in Class AA after reaching the state semifinals last fall. An injury to star running back Brady Tweeton, however, made the Trojans slight underdogs against the Rebels -- even at home.
Brady Martz picked up the slack for the offense, rushing for almost 200 yards and four touchdowns. Strand said he knew Martz was a capable replacement in the ground game, but that the offensive line's performance impressed him the most.
"When you replace both ends and three-fifths of the linemen, there are going to be concerns," Strand said. "I was pleased with how our offensive line blocked."
The victory extended the