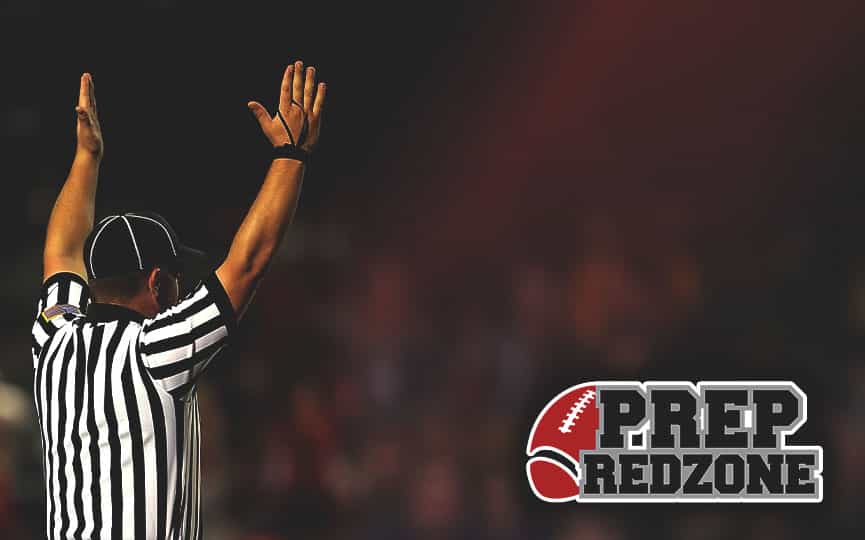 Posted On: 09/23/17 6:15 AM
With less than a minute to play in the first half, the Chaska Hawks appeared to be in complete control of Friday night's home football game versus Orono.
The tide quickly turned when the Spartans' Bobby Striggow scored the second of his three touchdowns to send the Orono into the locker room only down 20-15.
Striggow would score in the third quarter to give Orono its first lead of the game.
After controlling the better part of the first half, the Hawks couldn't get anything going in the second half. That is – until the needed it.
"That third quarter was pretty rough," Chaska do everything lineman Micah Roane said. "It was pretty low times, but we came together in the end."
Down four points midway through the fourth quarter the Hawks' offense –like Roane said - finally came together.
Hawks' quarterback Connor Souba was effective in many aspects of the game. He ran the ball well and was successful throwing the ball underneath. Where Souba struggled was throwing the long ball. He missed open receivers down the sidelines at least three times. During