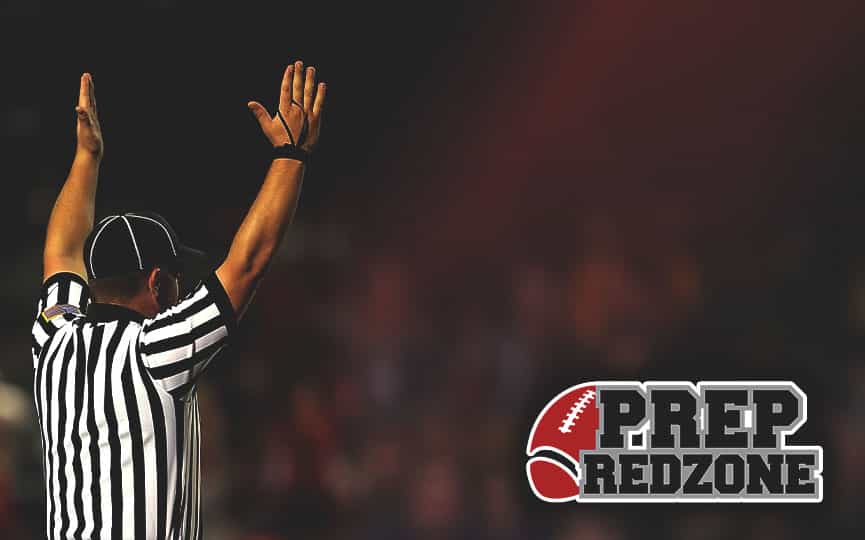 Posted On: 09/28/17 5:00 PM
After earning 40 percent of the fan voting, Coon Rapids is the Week 4 Football University Team of the Week.
The Cardinals won their third-straight game with a 14-12 upset victory over No. 7 (5A) Irondale last week on Homecoming. It was the Cards defense standing tall again, forcing multiple turnovers and stopping a potential game-tying two-point conversion in the fourth quarter.
Coach Mal Edwards said via email that multiple factors have produced the Cardinals' surprising success this fall.
"The student athletes have bought in to our system and truly seem to be playing for each other," Edwards said. "This has all been set up by an intense offseason strength, conditioning and One Team leadership program. We're also lucky to have a great group of coaches that motivate, encourage, push and support the athletes through every step."
Myles Taylor and Carter Geyer scored touchdowns in the win, while the defense held its third-straight opponent to 13 points or less. The three victories are the program's most in the past four years. A win over Spring Lake Park in Week 5 would give the Cardinals their most victories since 2010.