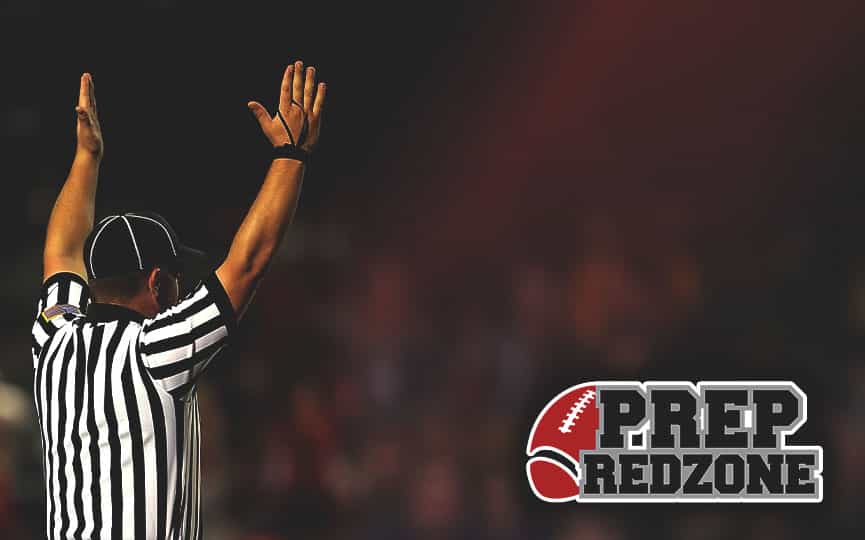 Posted On: 09/1/17 5:30 AM
Apple Valley's offense came out of the locker room on fire in both the first and second half, and the Eagles' defense dominated all four quarters to key a 27-7 opening week victory over Hopkins.
The Eagles started their home opener in style taking a 14-0 lead in the first quarter.
The defense came up with the first of five turnovers with an interception in Hopkins' territory. Senior linebacker Chris Antholz dropped into the flat and got his hand on a Hopkins pass. The tipped ball fell into the waiting arms of fellow linebacker Jackson Green. Starting on the Royals' 30-yard line quarterback Tyler Cardella converted a fourth-and-short to set up the first touchdown of the game. On a third-and-14 play, Apple Valley went ahead on a Cardella to Nathan Macho wide receiver screen from 20 yards out. 
The Eagles' offensive line took control later in the first quarter. Running back Kellan McKeag scored on a sweep that covered 49 yards, running behind Spencer Rolland, Riley Hansen, Jon Erickson, Logan Wangerin and Jacob Yang. Those five moved the smaller Royals' front seven to grind out a pair of first downs and then sprung