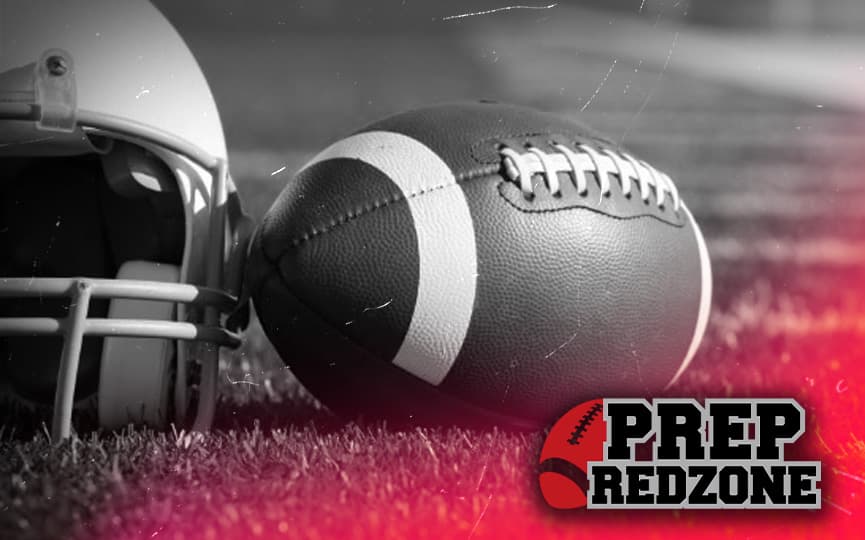 Posted On: 09/29/17 6:00 AM
Nineteen points in eight minutes – that is what Edina put up on Shakopee to start the Homecoming game for the Hornets. Edina looked every part the undefeated, highly ranked team building the lead. Then, well, they didn't.
Shakopee never threatened to win the game, and both teams slogged through three more quarters on the way to an Edina 31-14 victory.
After the defense forced a three and out to open the game; Edina took advantage of the good field position. A mix of short passes and runs set up Matt Cavanagh on a four-yard run.
It would only take one more play for Edina to widen their lead. Nick Bloom scooped up a fumble on the kickoff and ran for the second Hornets' touchdown in less than ten seconds.
Four game minutes later Edina was knocking on the door again. Quarterback Ryan Meyer worked the underneath routes all night and was the Hornets' biggest weapon on their third straight scoring drive. Anders Nelson caught a flare pass in the flat, broke a tackle and scored on a seventeen-yard touchdown catch and run. About the only thing that was not