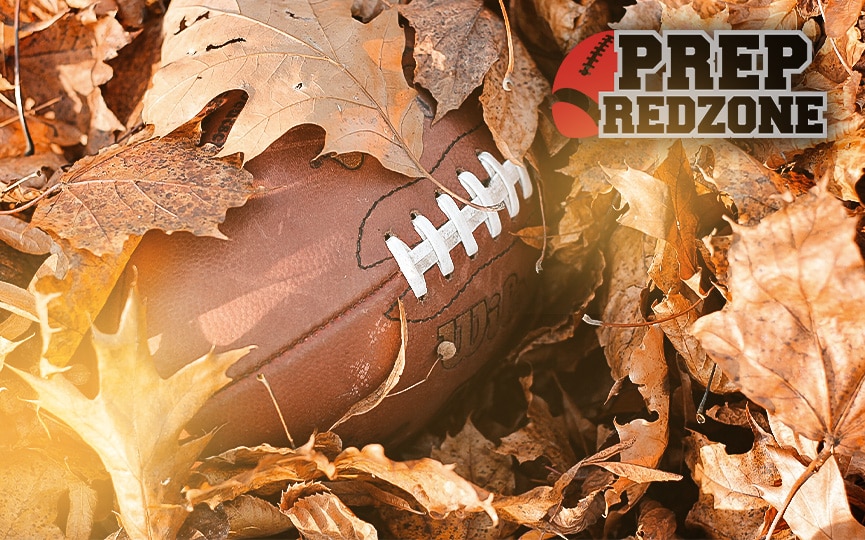 Posted On: 09/4/17 11:30 PM
Pipestone Area – W, 14-7 over New Richland-Hartland-Ellendale-Geneva
Pipestone Area got the better of New Richland-Hartland-Ellendale-Geneva in a matchup of two of the best Class AA teams in the South Central District.
The Arrows defense was stellar in its season opening win over NRHEG. Pipestone recorded an early safety, held the Panthers to around 200 yards of total offense and kept them out of the end zone until the final minute of the game.
J.T. Tinklenberg and Tyl Woelber provided all the offense in the win. The duo connected on touchdown passes of 74 and 40 yards in the second half to lead the Arrows to the Week 1 victory.
Wayzata – W, 28-27 over Rosemount
Wayzata rallied from a 13-point, third-quarter deficit to defeat Rosemount in its first game under new head coach Lambert Brown.
Down 27-14 midway through the third quarter, junior Billy Riviere punched in a two-yard touchdown run on fourth-and-goal to cut the deficit to six.  Deshawn Cockrell scored the go-ahead touchdown early in the fourth quarter to give the Trojans the lead for good. He finished with 154 yards rushing and