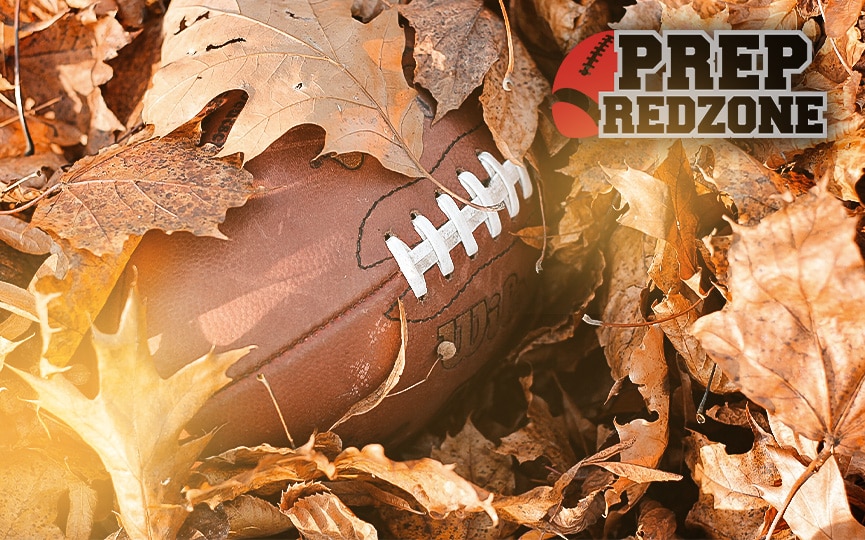 Posted On: 09/20/17 1:00 PM
The Champlin Park and St. Michael-Albertville football teams both held 2-0 records heading into their match-up Sept. 15. While the Knights came back to earn a 31-21 victory to improve to 3-0, players from both sides stood out during the contest. With a few days to reflect, here, in no particular order, are the top five impressive players from the game.
Running back/defensive back Mitchell Kartes- STMA
Kartes made an impact on both sides of the ball for St. Michael-Albertville against Champlin Park. Kartes got off to a slow start to the game, but he came back in a big way by scoring all four of STMA's touchdowns in the win over the Rebels. Kartes ran for 218 yards and three touchdowns, and his 60-yard interception return for a touchdown gave the Knights a fourth-quarter lead they would not relinquish. So far this season, Kartes has shown that NDSU is getting quite the prospect.
Quarterback Joey Faulds- Champlin Park
Faulds, stepping in for the injured Bennett Otto, led the Rebels to a 2-0 record to kick off the season. While Faulds does not have the arm that Otto possesses, Faulds