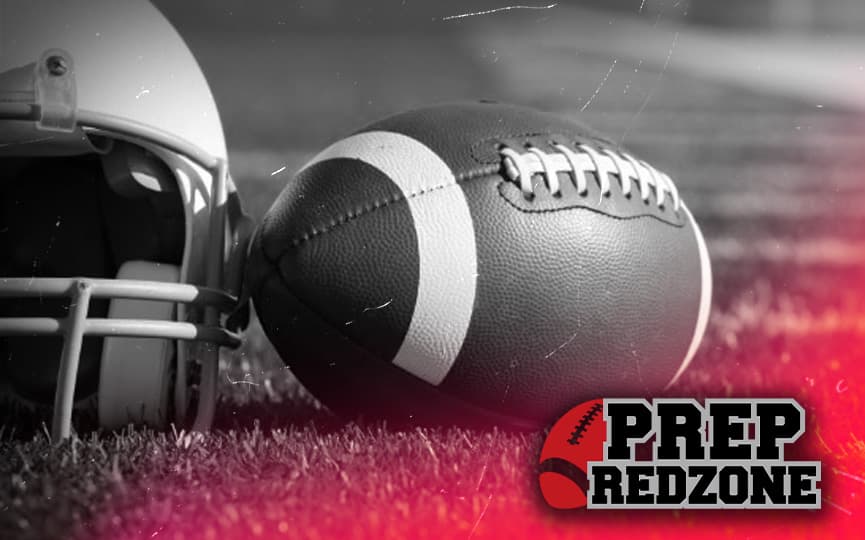 Posted On: 09/28/17 3:15 AM
The Holy Angels football team had little difficulty improving to 4-0 on the season, as the Stars bested DeLaSalle 60-6 Sept. 22. While the score was very one-sided, players from both teams were able to stand out and make an impact in the contest.
Running back/linebacker Thomas Shelstad- Holy Angels
Shelstad, one of the Stars' most important players on defense, was forced to switch roles a bit without star running back/middle linebacker Jack Anderson. With Anderson recovering from a knee injury, Shelstad was inserted as the Stars' middle linebacker, a shift from his typical strong safety position, and he shared running back duties with Rook Rowe. Shelstad had little difficulty adjusting, as he picked up 52 rushing yards and a touchdown, as well as making an impact at linebacker with five tackles. No matter the position, expect Shelstad to continue to stand out for the Stars.
Running back Sage Booker- DeLaSalle
Booker has had back-to-back tough weeks in the box score, as Class 4A powerhouses Benilde-St. Margaret's and Holy Angels have held him to a combined 79 yards, but Booker refused to let the lack of running room affect him. Booker did most of his damage during running time in