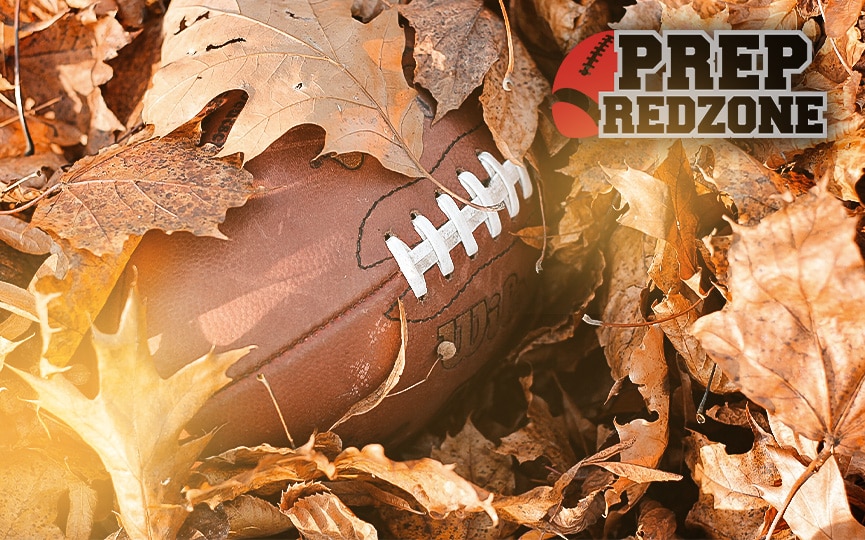 Posted On: 09/5/17 5:00 PM
The DeLaSalle and Richfield football teams kicked off their 2017 campaigns when the two teams faced off at Richfield High School Sept. 1. While the Islanders came out on top 51-13, players from both sides stood out during the contest. With a few days to reflect, here, in no particular order, are the top five impressive players from the game.
Running back Sage Booker- DeLaSalle
Booker got off to a slow start to the game, but, once the second quarter hit, the Islander running back began to thrive. Booker ran for three touchdowns in the second quarter and ended the game with 188 yards and four touchdowns on 18 carries. Booker showcased both his speed and physicality in the game, and gave Islanders fans a reason to be excited about the 2017 season. With plenty of time left in the year, it will be interesting to see how Booker improves as the season goes on.
Wide receiver Emmanuel Blackshear- Richfield
Blackshear missed most of the second half as he dealt with severe leg cramps, but his first half performance was enough to give Richfield the boost it needed. Blackshear caught two