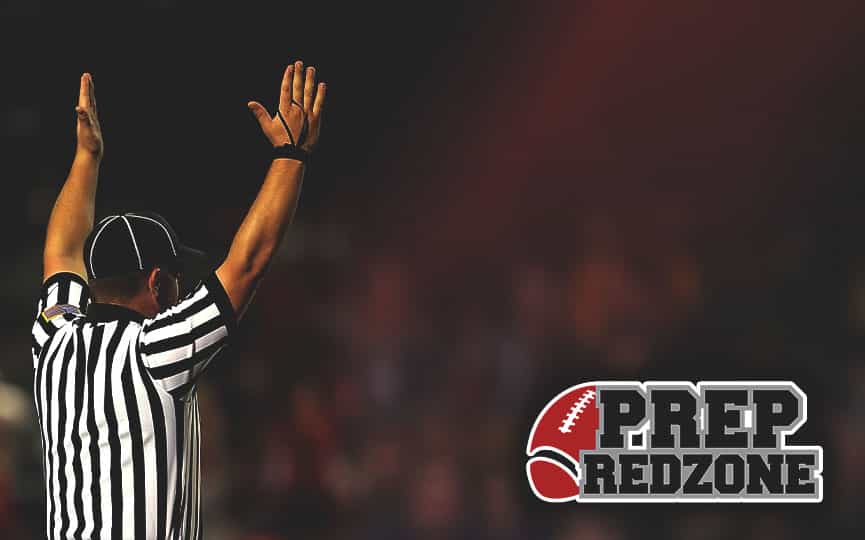 Posted On: 09/14/17 6:30 PM
Houston's victory that ended Minnesota's longest winning streak earned it the Football University Team of the Week for Week 2.
The Hurricanes earned over 60 percent of the fan voting after they ended Grand Meadow's 51-game winning streak with a 30-16 victory last Friday. Houston trailed by eight after the third quarter, but rallied for 22 points in the final frame to stun the No. 1 Superlarks at home.
"As a coach, you want to say it's just another game," said Houston coach Cody Hungerholt, "but I can't deny it was a big win for our program."
Houston's ground game was integral in the upset win. The Hurricanes had four players with more than 55 yards rushing, led by Brady Happel with 82. Quarterback Jaytin Millen accounted for three touchdowns, including the eventual game-winner midway through the fourth quarter.
Houston's defense also came up huge, holding Superlarks running back Zach Myhre to less than 130 yards and a 4.5 yards per carry average.
Hungerholt said his team gained a lot of confidence after playing well against the Superlarks